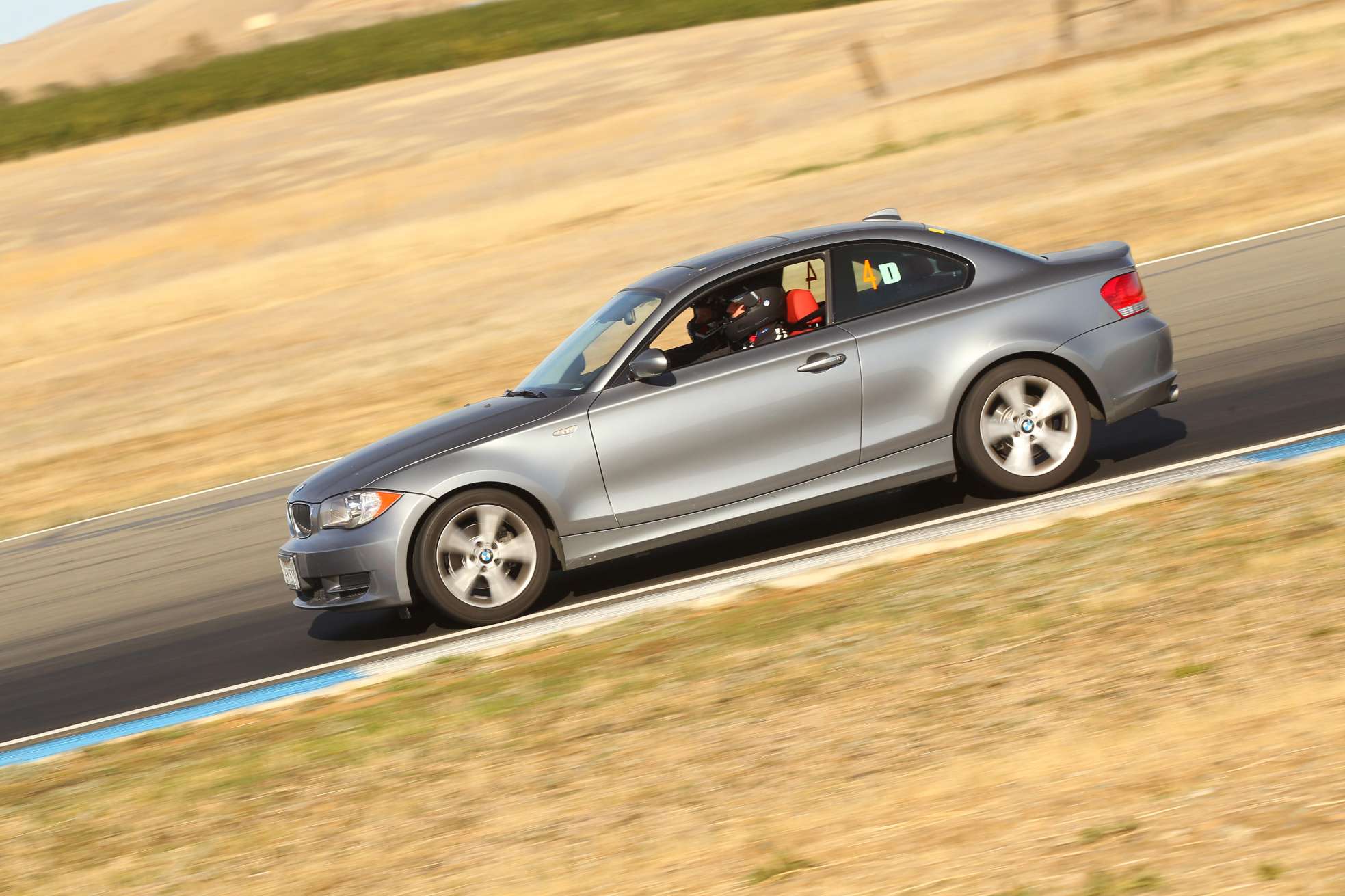 "Do something every day that scares me." It is this quote I wrote for myself on a napkin that lead me to saying, "Yes," to a car racing experience that I thought might just kill me.
For two days, I couldn't sleep. I woke up with my heart-racing and my palms sweating until I realized exactly what was holding me back from embracing this super-cool, edge-of-my-seat experience of a lifetime.
In this episode, I'll reveal how I conquered my fear, and what it really took for me to take the wheel and drive.
I learned so much from this experience and I am super excited to share it with you.  Let me know what you thought of this episode in the comments below and as always by reviewing my podcast in iTunes.
Subscribe to the show



(Click here for non-iTunes feed)
Listen to the Podcast Here
Or click here to download the podcast in Mp3 (Right Click & "Save As")
Here's What to Expect in This Episode
Why what you feel is more important than following a formula.
How should you relay information you learned from others?
The key to successfully conquering fear.
Why should everyone be a beginner sometimes?
What does learning something new really teach you?
Is it better to focus on the here and now, or the future?
If a program is failing, what secret can help us overcome it?
What does slowing down teach us about marketing our business?
Why does a business fail if you only focus on making money?
Can you learn more as a spectator or a participant?
Why does taking action decrease your fear of what could happen?
How are preconceived notions different than reality?
What two things does success really require?
Selected Links from the Episode
If you like what you hear, here's how you can leave a 5-Star Review.