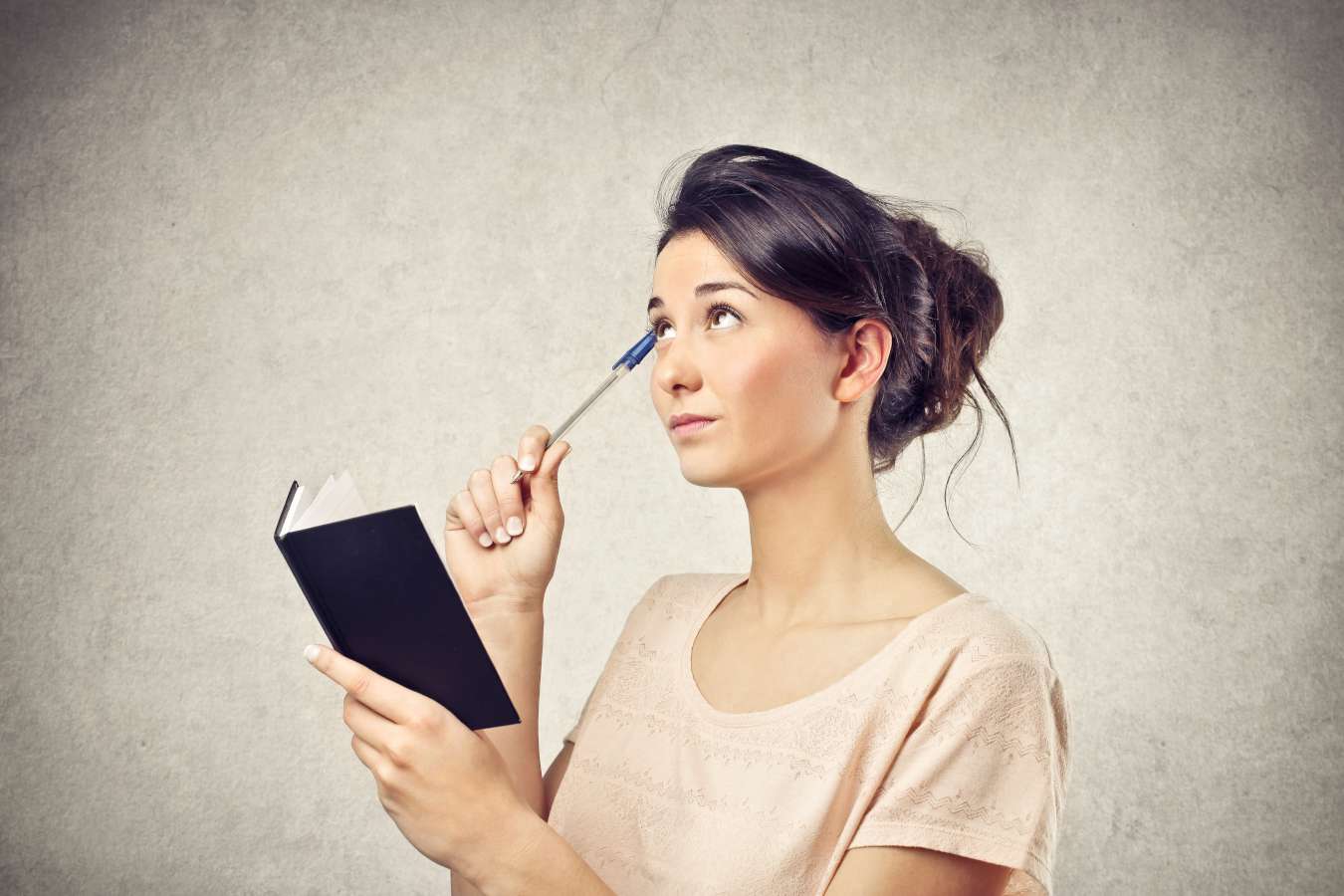 Do you know what creates real value in your business? Most entrepreneurs get this wrong—and actually put their business on the slow road to nowhere.
Entrepreneurs typically think you create value by offering an amazing product or service.
What if I told you that this maybe faulty thinking…
This mindset can lead you to spend years focusing on the wrong thing…as the actual value of your business drains away.
Today, we're going to stop that drain.
We'll uncover what you can do right away to skyrocket your business' value.
Subscribe to the show



(Click here for non-iTunes feed)
Here's What to Expect in This Episode
Why do most entrepreneurs have flawed thinking about creating value in business?
What creates real business value?
What 3 things lead to value creation?
What is the "ground rule" of value that every entrepreneur needs to know?
How has a recent paradigm shift changed how to best focus your time and energy in business?
What makes this the greatest time ever to be an entrepreneur?
Selected Links from the Episode
This episode is brought to you by Master of Enrollment. Get a free copy of my book – YES: Conversations that Sell and learn my #1 strategy for talking to potential clients so they practically enroll themselves into working with you. Get your copy here
If you like what you hear, here's how you can leave a 5-Star Review.