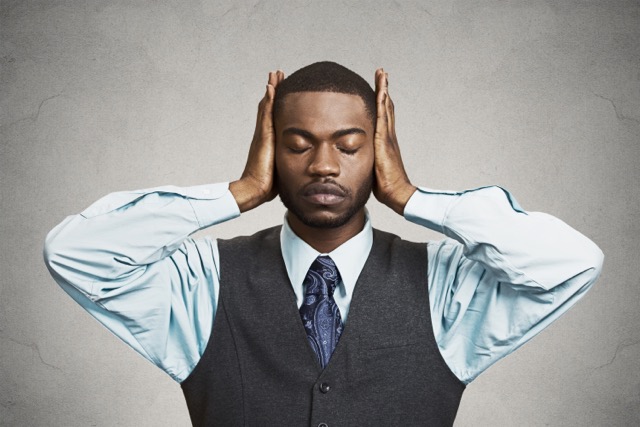 As conscious business owners, we care deeply about having a positive impact on the world. So why do we struggle more than others with feeling like we deserve success?
For some reason, those of us who build heart-based businesses tend to have serious issues of deservedness. That's our #1 block.
So let me ask you a question: Are you on a path of giving so much in your business that you're starting to burn out?
Are you experiencing being in business as more of a sacrifice than a joy?
Today, let's recognize forevermore that your wellbeing is more than just something you deserve…it's actually part of healing the planet.
And let's get you on the path to knowing that you deserve the very best life has to offer… and receiving it!
Subscribe to the show



(Click here for non-iTunes feed)
Here's What to Expect in This Episode
How are conscious business owners different from other entrepreneurs?
Why lack of deservedness inflicts conscious entrepreneurs?
The questions that plague conscious business owners
Why the old model of business no longer works
What do you need to know beyond a shadow of a doubt?
Why our time as heart-based business owners has come
Selected Links from the Episode
This episode is brought to you by Premium Packages Success System. Sign up to be one of the first to receive a free copy of the new book – High End Package Manifesto: The Antidote To Under Charging & Under Earning. And learn how to package your service in a premium way. Get your copy here
If you like what you hear, here's how you can leave a 5-Star Review.