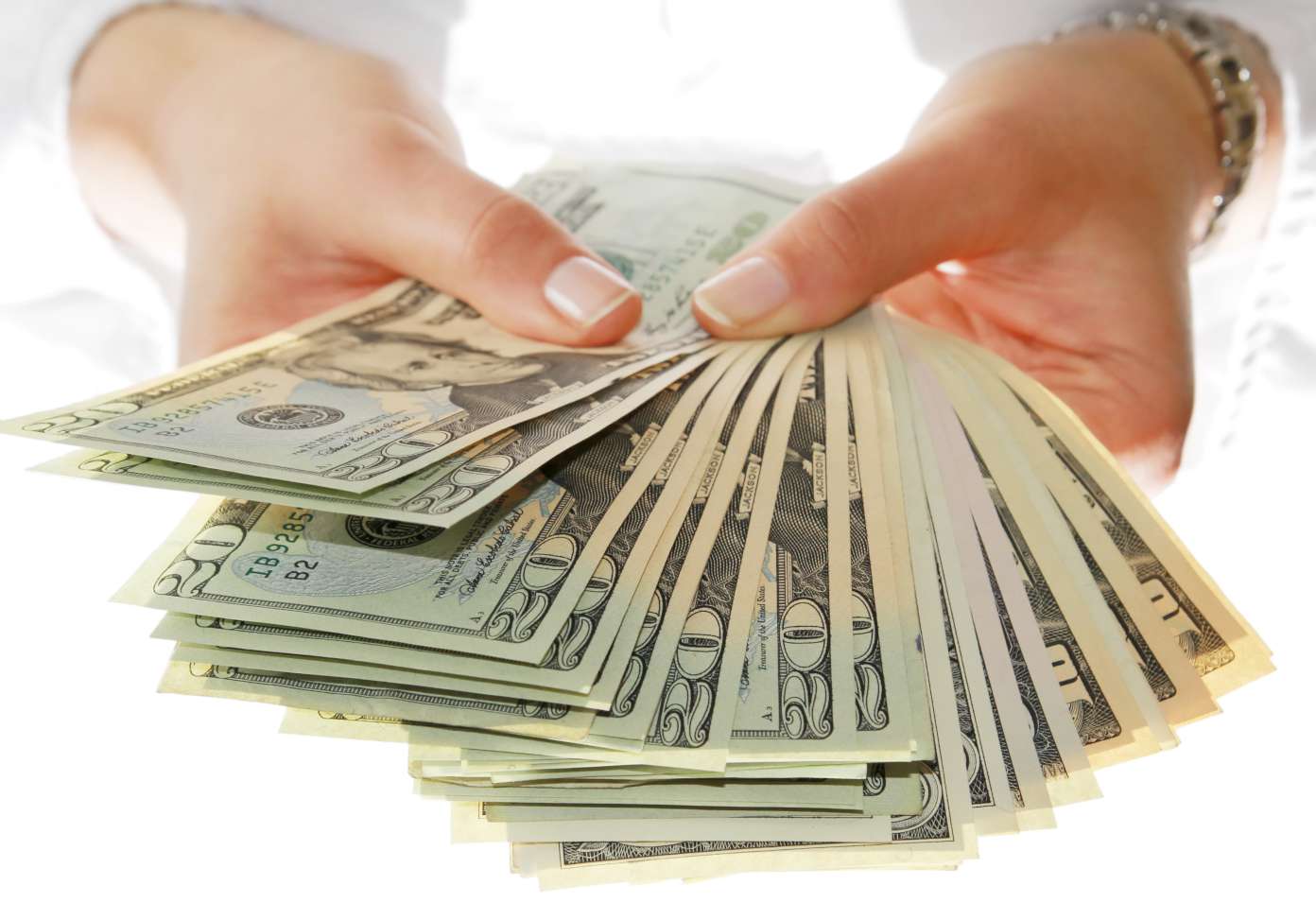 What would make your clients eager to pay you top dollars for your services? Actually, it's just 2 simple things – these very things will also help you up your enjoyment and effectiveness as an entrepreneur.
You went into business to do great work for your clients and to make a great living.
And only when you're achieving both of these goals, will both you and your clients be totally happy.
Today I'm going to lay out 2 time-tested things that are guaranteed to increase the perceived value of what you do AND improve the actual results you deliver for your clients.
Making a big promise, delivering a big result, and being well rewarded…this is about to become your delightful new reality.
Subscribe to the show



(Click here for non-iTunes feed)
Listen to the Podcast Here
Or click here to download the podcast in Mp3 (Right Click & "Save As")
Here's What to Expect in This Episode
The top reasons you want your business to be a premium service
The secret power of ritual to dramatically improve your business
The key role surprise and delight plays in determining how much your clients value your services
Using surprise to elicit positive responses from your clients
Using tracking mechanisms to ensure you deliver what you promise
Selected Links from the Episode
This episode is brought to you by Premium Packages Success System. Sign up to be one of the first to receive a free copy of the new book – High End Package Manifesto: The Antidote To Under Charging & Under Earning. And learn how to package your service in a premium way. Get your copy here
If you like what you hear, here's how you can leave a 5-Star Review.