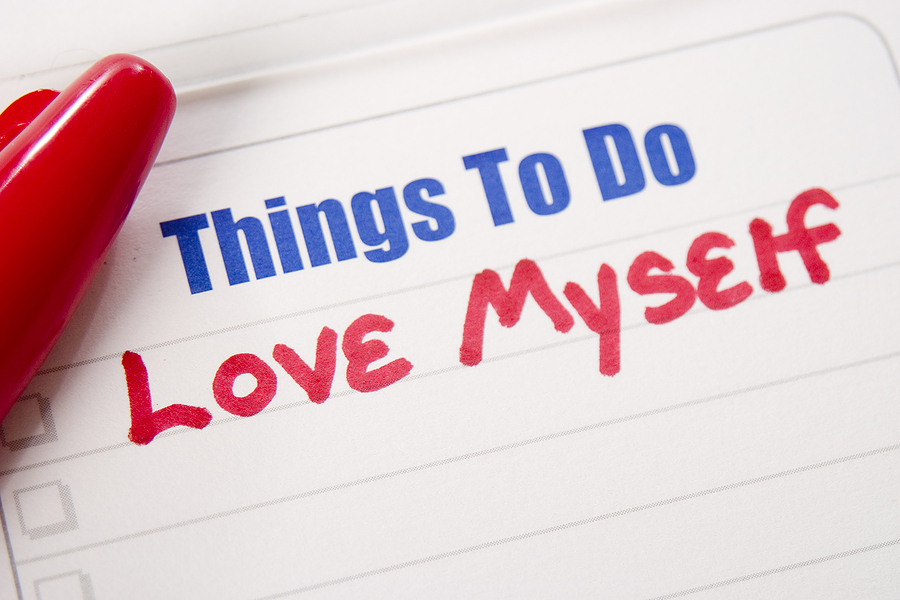 I wanted to share with you one of my most sacred yearly
practices. I look forward to it every year. And without
exception, huge transformation occurs for me as a result of
it.
So what is it?
It's simple – I create a yearly theme.
What this does for me is create a powerful intention for my
next growth spurt. Also, because I put a great deal of
attention on my theme, tremendous breakthroughs come as a
result.
I've already picked my theme for next year and I can't tell
you how excited I am by it.
It's – LOVING MYSELF.