I am still riding high from my Big Shift Experience live event.  It was a truly remarkable experience for me, for my team and for everyone there.  There was so much there to experience, to learn and to soak in.
So before I forget everything I learned from being able to gather 450 glowing entrepreneurial change-makers all in one room, I am going to share with you 5 of my deepest learning from the biggest and arguably the best thing I have ever done.
1. There is no such thing as an overnight sensation: Small, Medium, Large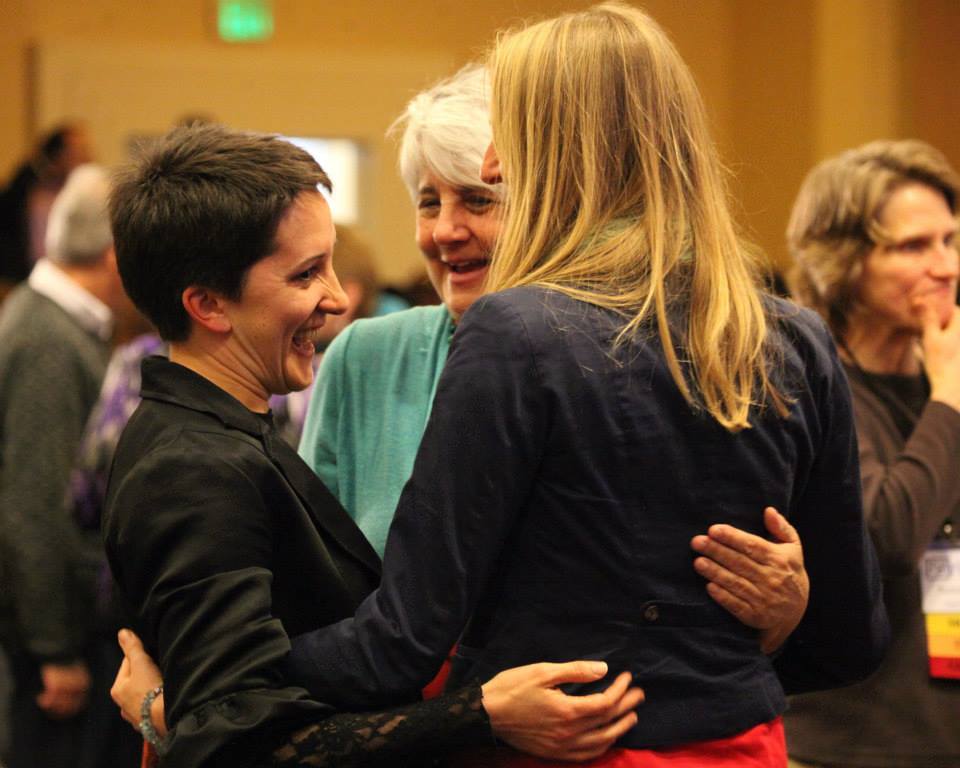 The first live and in-person workshop I ever held had a whopping total of 3 people in my living room.  It then took me 3 years before I was able to gather 60 people for my first Big Shift Experience.  Now 4 years later, I had 450 people in the room.  There is no such thing as an overnight sensation.  I first had small numbers for my live event.   Then I graduated to medium numbers.   And only now do I have enough knowledge, enough experience and enough reach to be able to produce big numbers.
2. The Most Impactful Thing to Say is the Hardest To Say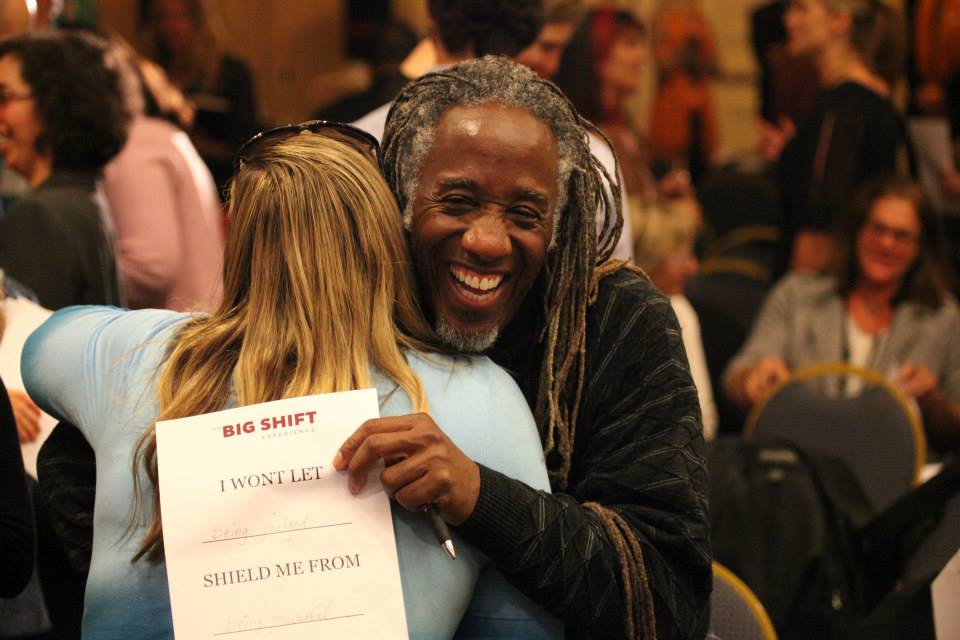 Over the years I have gotten comfortable being vulnerable and authentic.  This year at the Big Shift Experience, I wanted to go deeper and talk about things that were still raw for me and were not easy to share.  Not only did those shares produce Big Shifts for me, but being raw and emotional opened people up to create their own Big Shifts beyond what I could have possibly expected.  I realized that depth is infinite.  I can ALWAYS go deeper in my understanding of my craft.  I can ALWAYS go deeper in my vulnerability.   I can ALWAYS go deeper in the full embodiment of who I really am.  And that's what becomes the catalyst for others to do the same.
3. What Was Once Protection is Now Prevention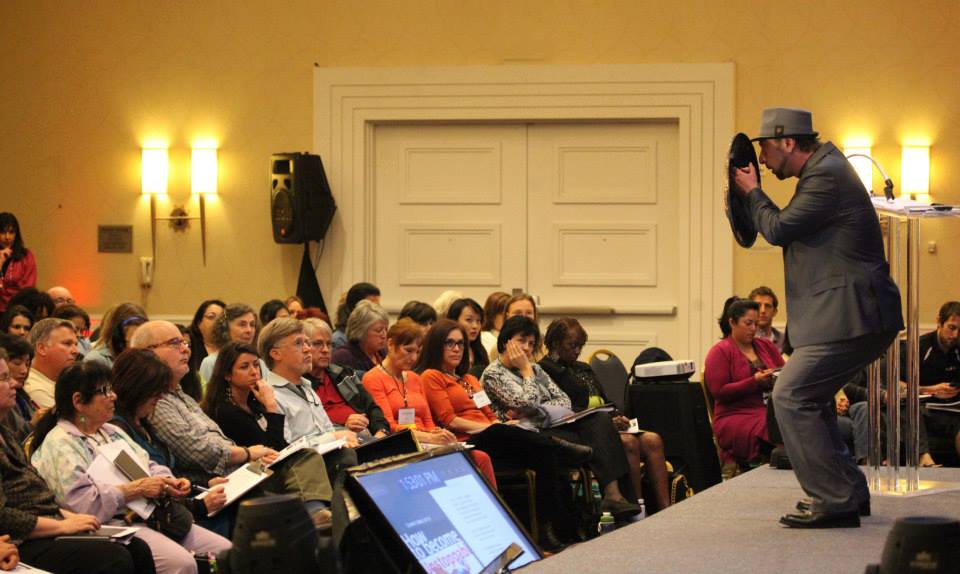 In order for most of us to make it through our childhood and teenage years we needed to put up shields in order to protect ourselves from the pain and suffering of being criticized, of being rejected or of being bullied in small and large ways.  That's what childhood is all about.  Adulthood is about being able to