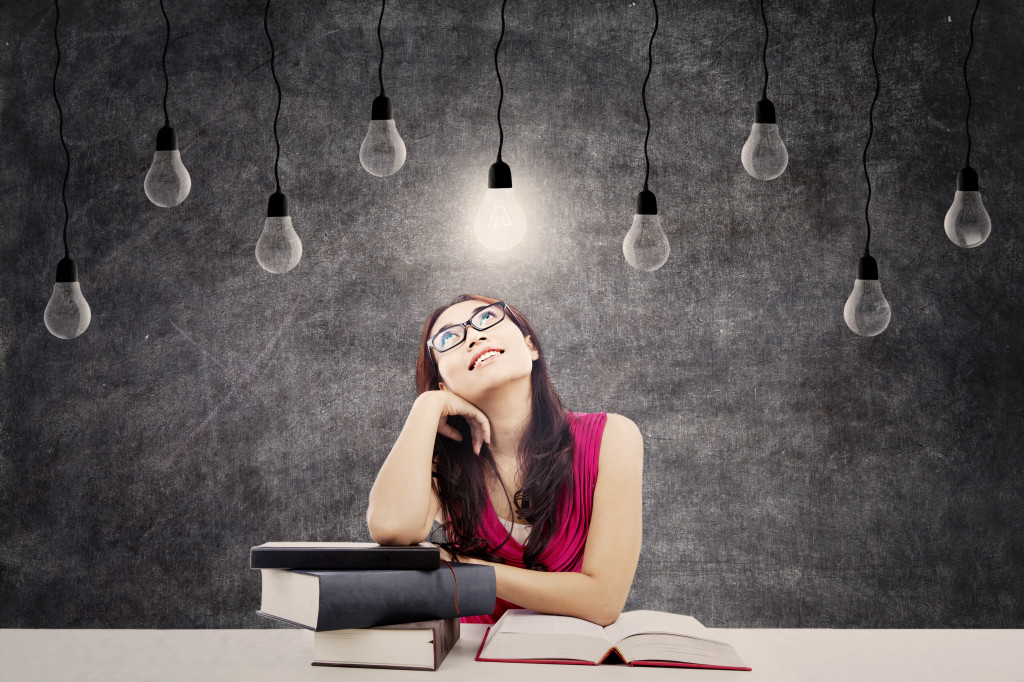 It has quietly become a tradition that every time I do something big, I put the time into understanding what went right and what went wrong. And out of that intuitive analysis, I distill those down to my deepest learnings.
I can never predict what those lessons are going to be. I can predict that in playing full out and in paying attention, I AM going to learn. And since cultivating a learning mindset is one my biggest commitments, as long as I learn, I win.
I am now wrapping up my best year in my business and my most successful program launch of my life. Now I want to share with you what I learned from the experience.