Archives for June 2016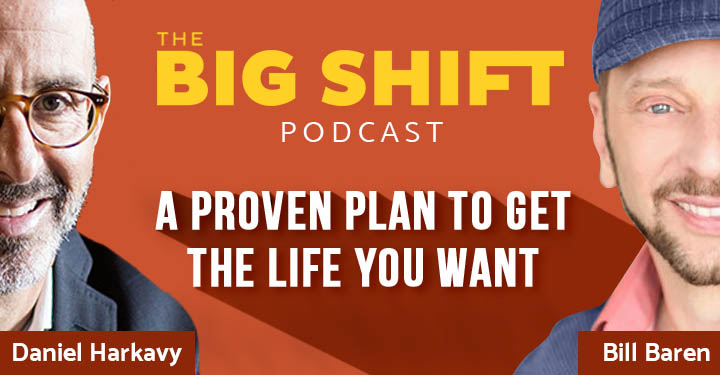 Have you ever wished you had a blueprint for getting exactly the life you want? Well, today you get one!
Want scientific proof that "selling" is bad for your business? You got it!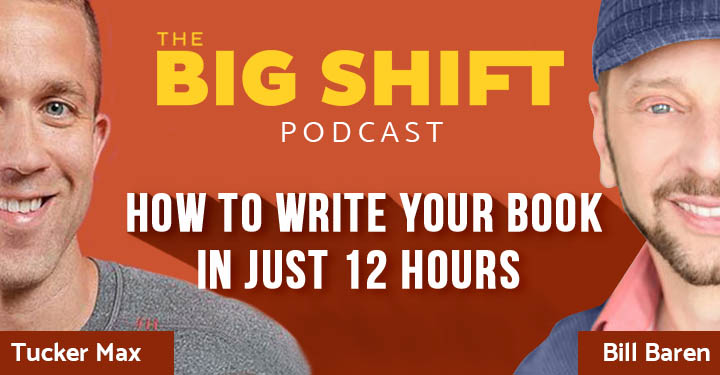 Writing a book takes a long time, right? Wrong!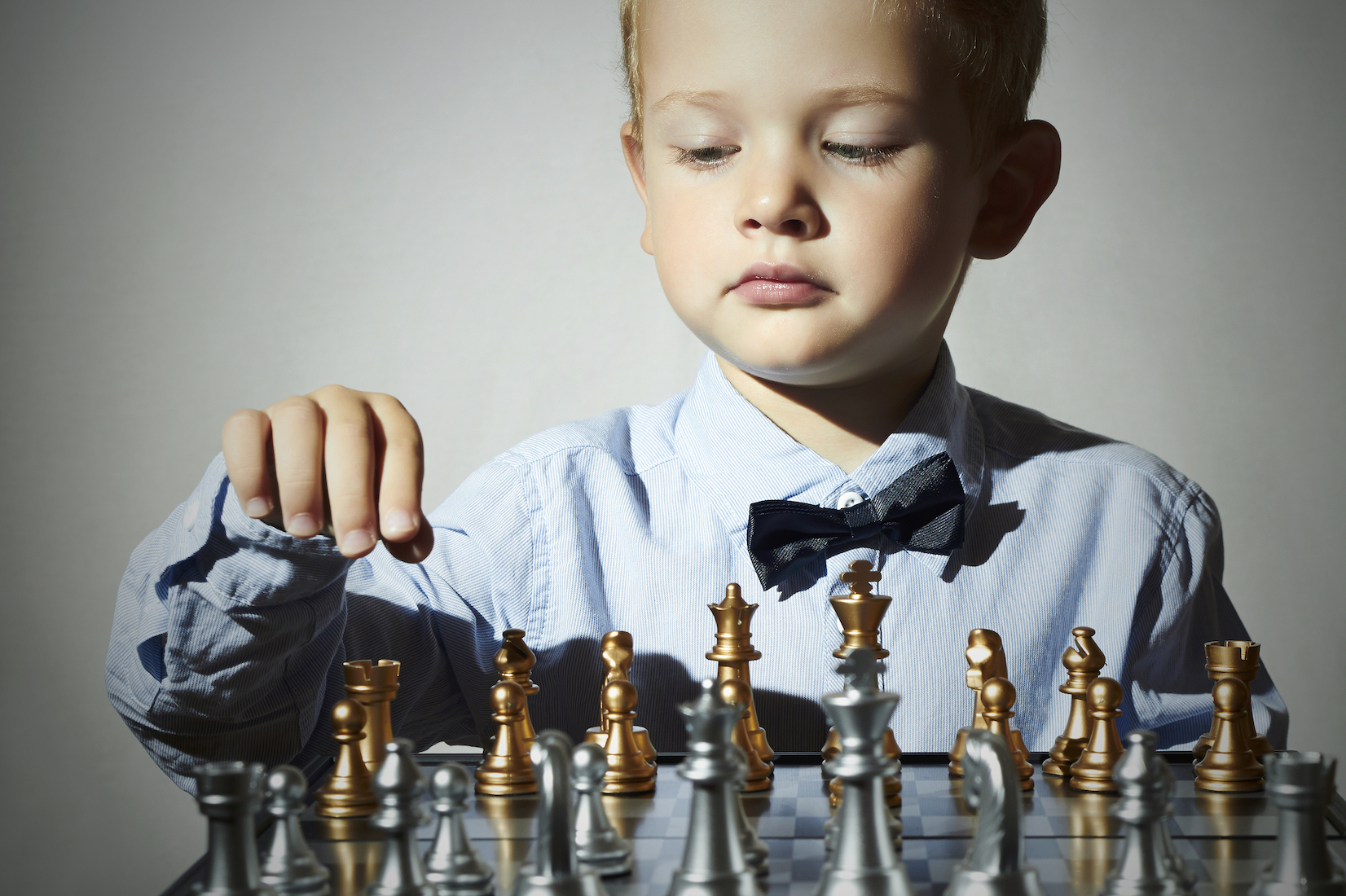 What does it take to truly master something? I learned the surprisingly simple secret from business master: Richard Branson.