Archives for February 2017
One of the scariest decisions I ever made was when I committed myself to doing live events.
For so many years of my life, all I wanted was to be accepted.
Valentine's Day is almost here and I really want you to fall in love…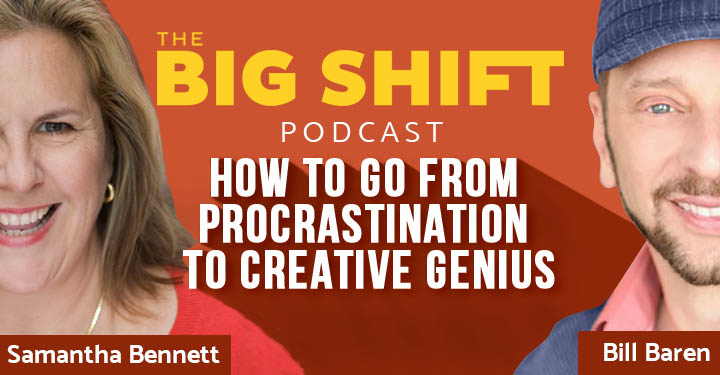 If you're a creative person, how do you know what to focus on when you can do just about anything? How do you get unstuck? Can you keep your creative integrity and have a successful business at the same time?