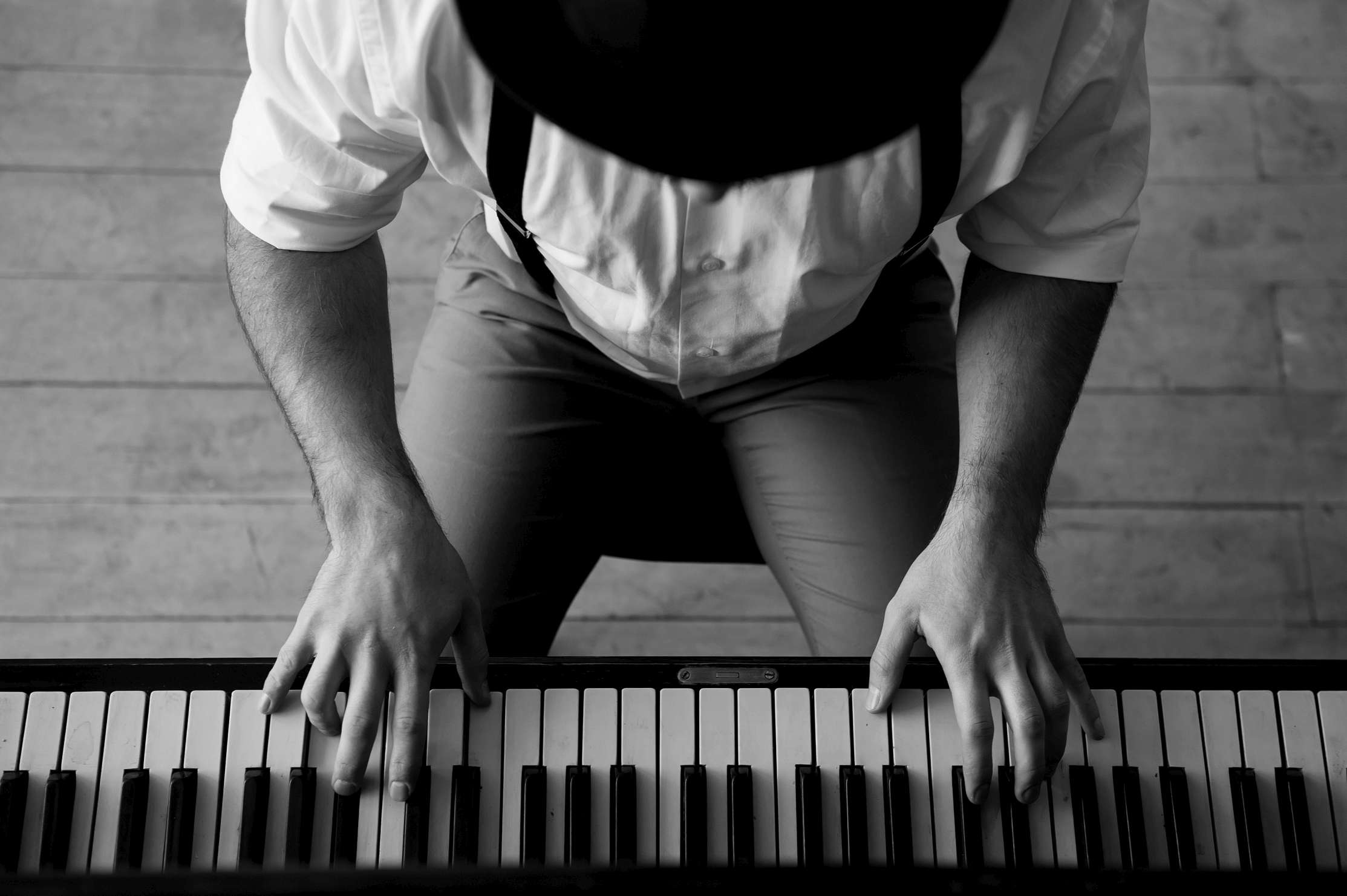 Today I'm going to give you a blueprint for business success that's unlike any other I've seen. It's totally effective yet incredibly simple.  And it all starts with how a pianist sits on his butt while playing.
One of my favorite people, the famous conductor, Ben Zander, is renown for his ability to transfer his passion for music and for life itself to others—especially children.
Ben discovered there's a telltale sign when that passion has been absorbed, and you can see it most clearly in the way a pianist sits while playing.
That telltale sign also represents the perfect formula for succeeding in business beyond your wildest dreams.
This episode will show you why you can't fall in love without getting off your butt and why that's an awesome blueprint for your personal and professional happiness.
Subscribe to the show



(Click here for non-iTunes feed)
Here's What to Expect in This Episode
What is one-buttock playing?
What does one-buttock playing have to do with success in business
Why does Ben Zander focus more on passion than talent?
What does business success have to do with cultivating love?
How to grow into loving your business
Why you should treat your business like you're dating it
Selected Links from the Episode
If you like what you hear, here's how you can leave a 5-Star Review.