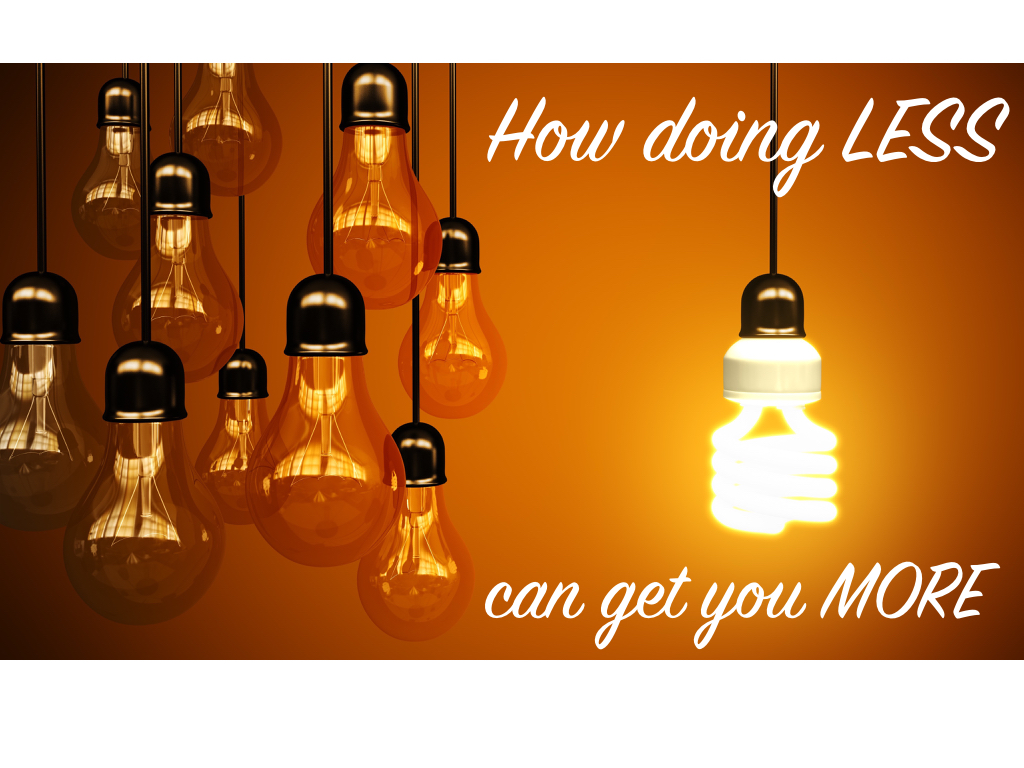 Success in marketing your business isn't as hard as you think. In fact, if you feel like you have 10 balls in the air all the time, then today's video is a must-watch. I am going to share with you the number one way you can stop all the busyness – so that you can start to bring in more business and all the clients you deserve.
You will see how doing less will definitely get you more. I'm going to give you a real-world example of a client who is finally reaping great rewards for simplifying her business and her life.
Are you ready to do less and make more money as a result?
Find our show on your favorite app:

RSS Feed:
Here's What to Expect in This Episode
Do you spend so much time working in your business that you can barely work on your business? Bill Baren's got the cure for you:
What's the #1 key to simplifying your marketing?
Is it important to keep up with the latest trends from the marketing world?
How many different marketing tactics should you engage in?
What do you do every day to bring in new clients?
What one question must you answer in 2 seconds flat every time?
How do you tell if you're truly the master of your business?
Selected Links from the Episode
If you like what you hear, here's how you can leave a 5-Star Review.