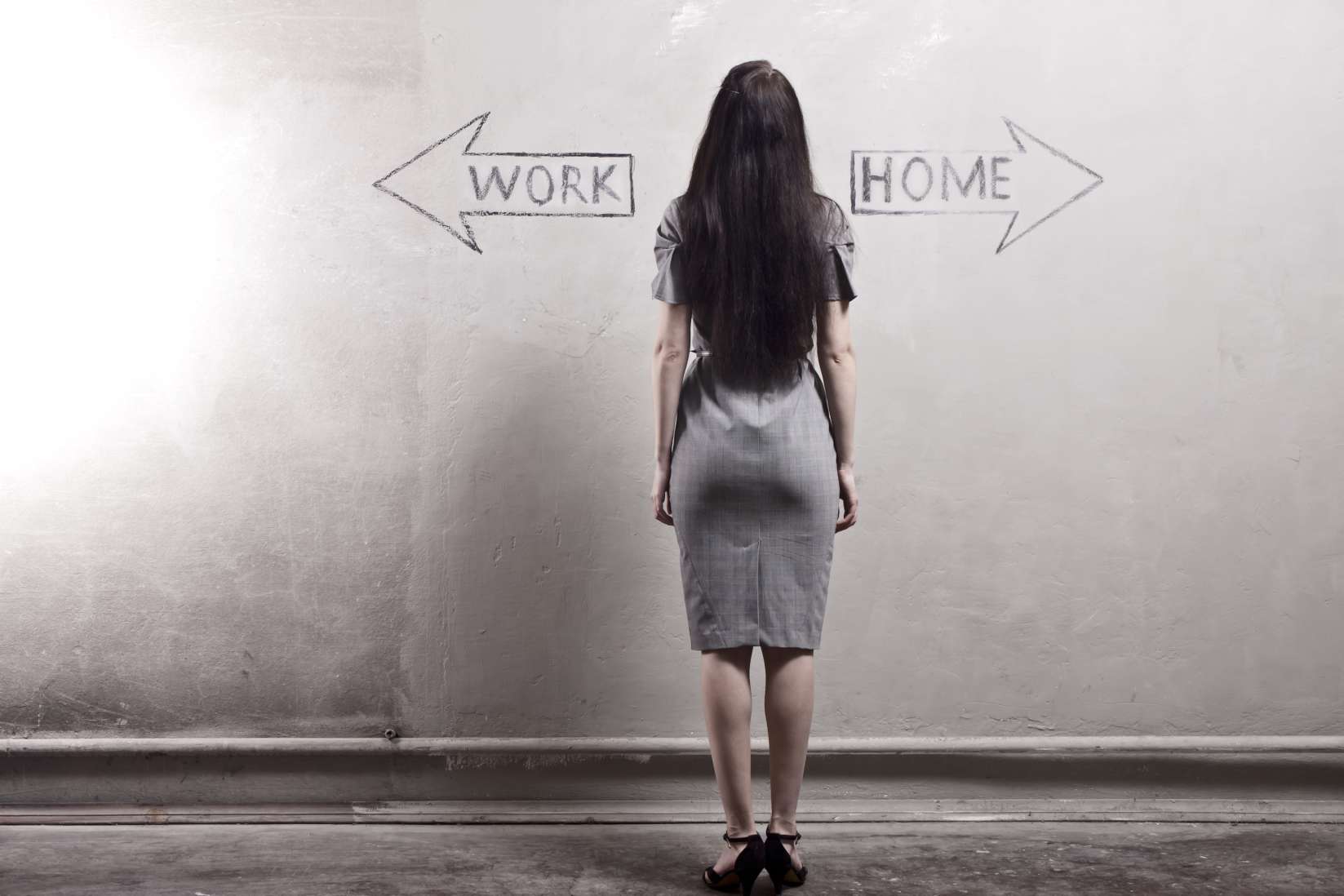 Can ANYONE really be completely fulfilled and successful in both business AND their personal life? Yes…and as a conscious business owner, YOU are perfectly positioned to realize this dream!
In this 24/7 world, more and more of us—women and men alike—are struggling to master both our work life and our home life.
If you are trying to climb the corporate ladder, then maybe certain sacrifices are unavoidable.
But if you are building your own heart-centered business, you don't need to settle for less than you want in any area of your life.
This episode will show you why the time is right for you to go all in with having it all!
Subscribe to the show



(Click here for non-iTunes feed)
Here's What to Expect in This Episode
What does "having it all" mean?
Is debating whether women can have it all sexist?
Why this debate is relevant to men, too
Why I believe you can have it all
My amazing conversation with Sheryl Sandberg
Sheryl Sandberg's views on women achieving their full potential
Why I believe you can have it all, regardless of your gender or background
The one business model that blends perfectly with having it all
Selected Links from the Episode
This episode is brought to you by Premium Packages Success System. Sign up to be one of the first to receive a free copy of the new book – High End Package Manifesto: The Antidote To Under Charging & Under Earning. And learn how to package your service in a premium way. Get your copy here
If you like what you hear, here's how you can leave a 5-Star Review.