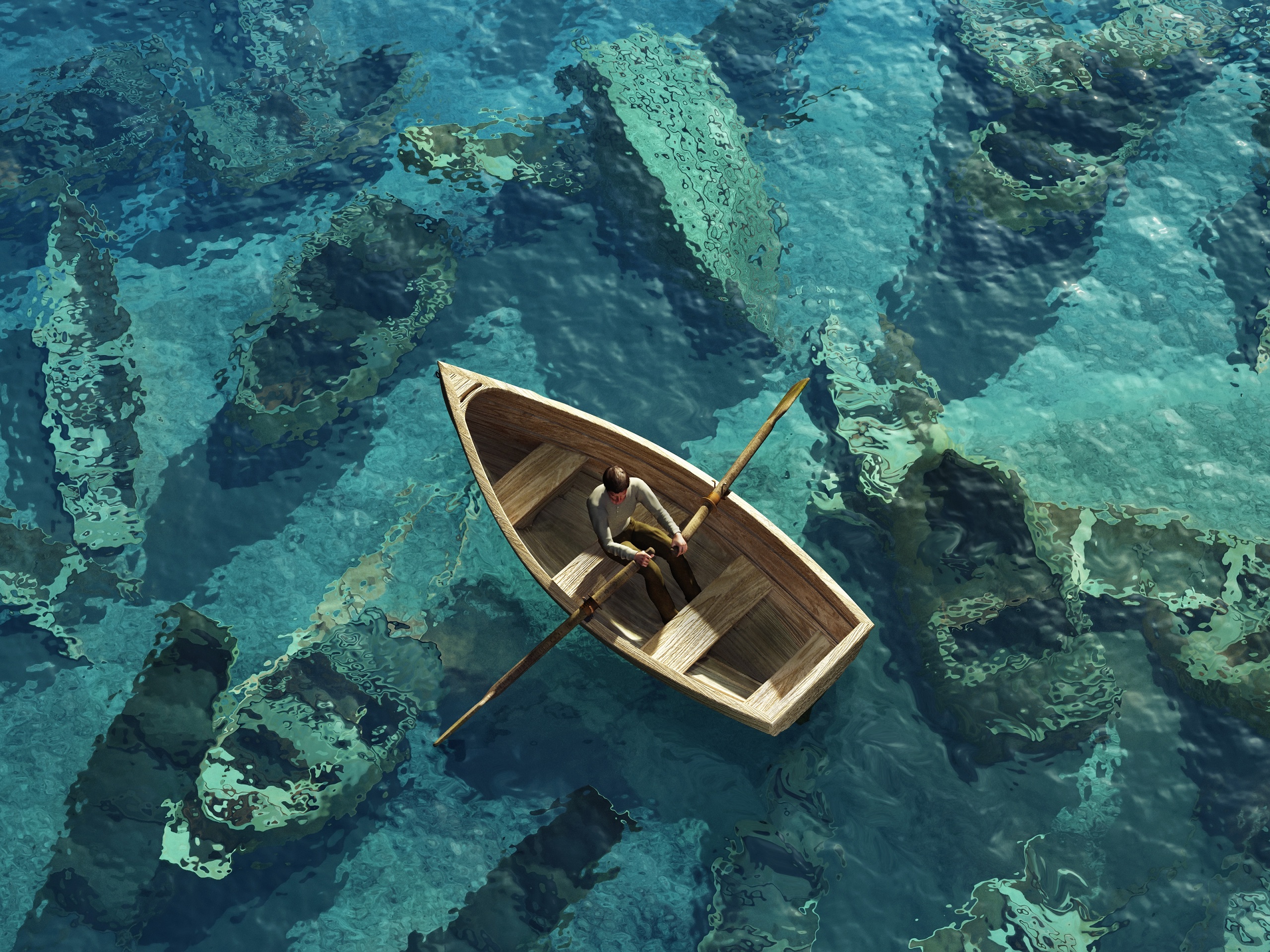 People are often surprised to hear how many failures I've had to deal with in my life and in my business.
It's easy to see my successes and all of my accomplishments and completely skip over my heartaches and disappointments.  It's easy to think that "he has it all together, he doesn't have to deal with the devastating letdowns that I have to deal with on a regular basis."
Nothing can be further from the truth.
I fail more often than I succeed.
I get discouraged all the time.
I have doubts and fears in me and all around me.
And running my business isn't somehow easier for me than for anyone else.
I want to give you an example of this with one of my most vivid disappointments.