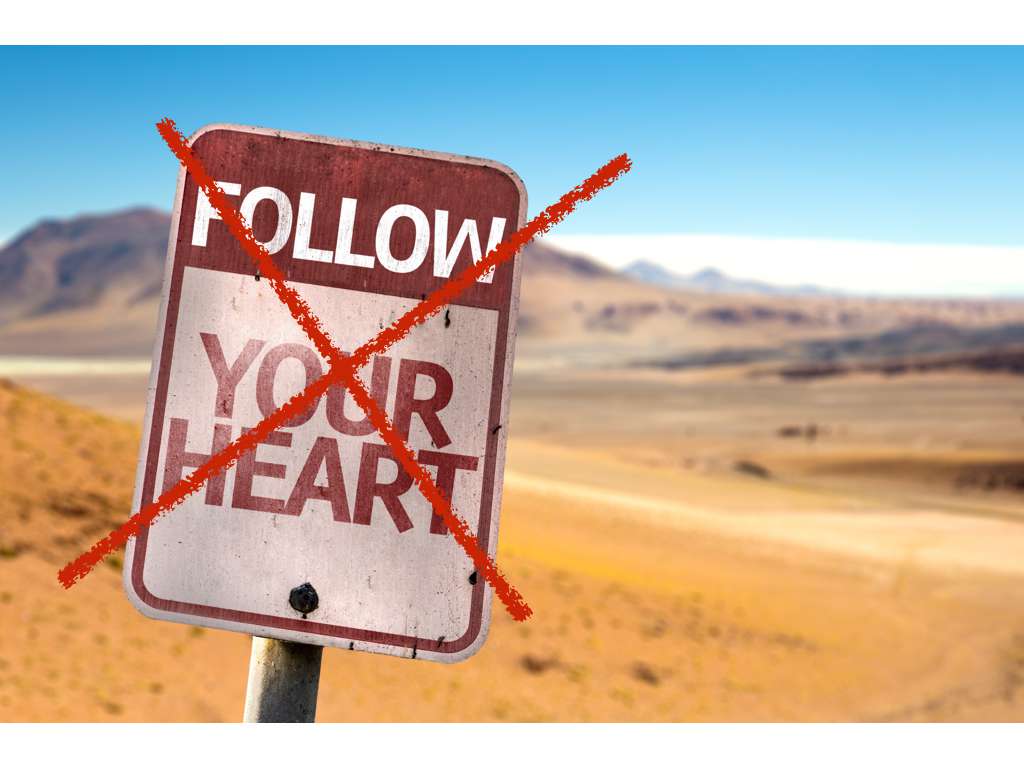 Many business experts and spiritual teachers advise you to figure out what you are passionate about and then follow your bliss. But if you want to build a business you love, that's might not be the best idea in the world.
Passion is not a predictor of your success.
Following your bliss is no guarantee of long-lasting fulfillment.
Real, lasting joy about what you do comes from an entirely different approach.
In this episode, I'll tell you exactly what that approach is.
And if you've been pulling your hair out trying to find your passion, you can finally give your scalp a rest. You're going to discover the one question you need to answer to ensure there's plenty of passion in your future.
Subscribe to the show



(Click here for non-iTunes feed)
Listen to the Podcast Here
Or click here to download the podcast in Mp3 (Right Click & "Save As")
Here's What to Expect in This Episode
Why "following your bliss" is shortsighted
How is the chemistry you feel on a date like the chemistry you have with your business?
Why passion isn't a predictor of success
What is an accurate predictor of success?
Where does long-lasting success and fulfillment in business come from?
What you should do instead of looking for passion
The question that will lead you to your true fulfillment
Selected Links from the Episode
If you like what you hear, here's how you can leave a 5-Star Review.