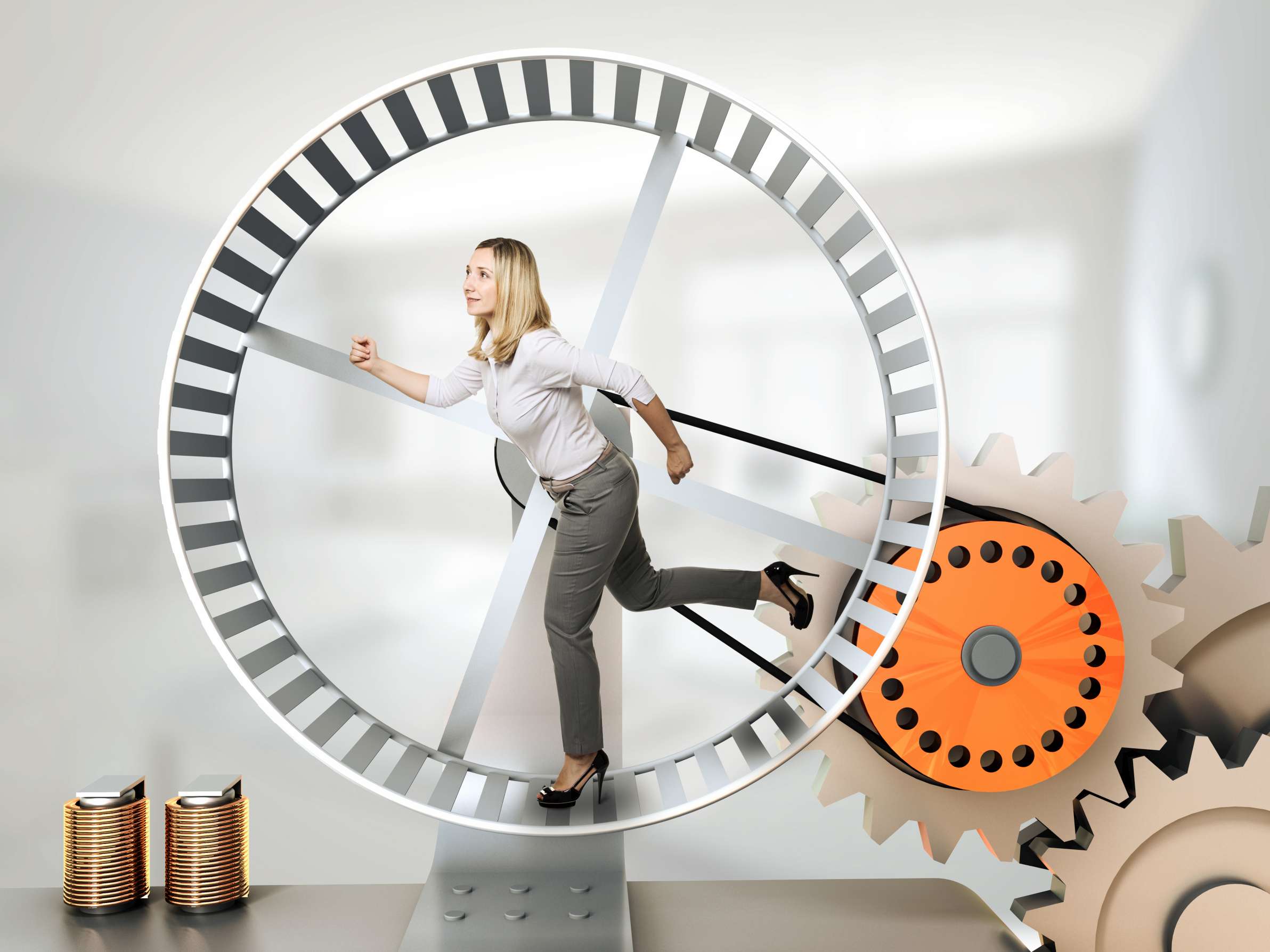 How hard do you work on your business? You work hard everyday. You feel extremely busy answering emails, taking phone calls, and going to networking meetings, and working on all kinds of things to make your business a success.
So why aren't you earning the kind of money you really want to be earning?
Perhaps you have the "Spinning Your Wheels" Syndrome. And you are not alone. This is one of the most common maladies in business today.
You know you have it, if you seem to be busy but your bank account isn't reflecting the time and energy you put into your business. And this has you feeling overwhelmed and stressed.
The good news is that I'm going to give you the super-easy cure for the "Spinning Your Wheels" Syndrome in today's video.
Rest assured, the solution is a lot easier than you think. You don't want to miss this tasty dose of business medicine.
Find our show on your favorite app:

RSS Feed:
Here's What to Expect in This Episode
How you get Spinning Your Wheels Syndrome (SYWS)
Why SYWS is holding you back from earning your worth
What's the logical answer to marketing your business effectively?
Why doesn't your preferred marketing strategy always make sense?
What it means to engage in income-generating activities
The one key virtue to making your marketing work for you
How can you get the skills you need to be more successful?
What should you do once you diagnose SYWS?
Could your issue be how many hours you're working?
Are you creating a misalignment between your work and play?
How the wrong skills can hold you back from success
If you like what you hear, here's how you can leave a 5-Star Review.