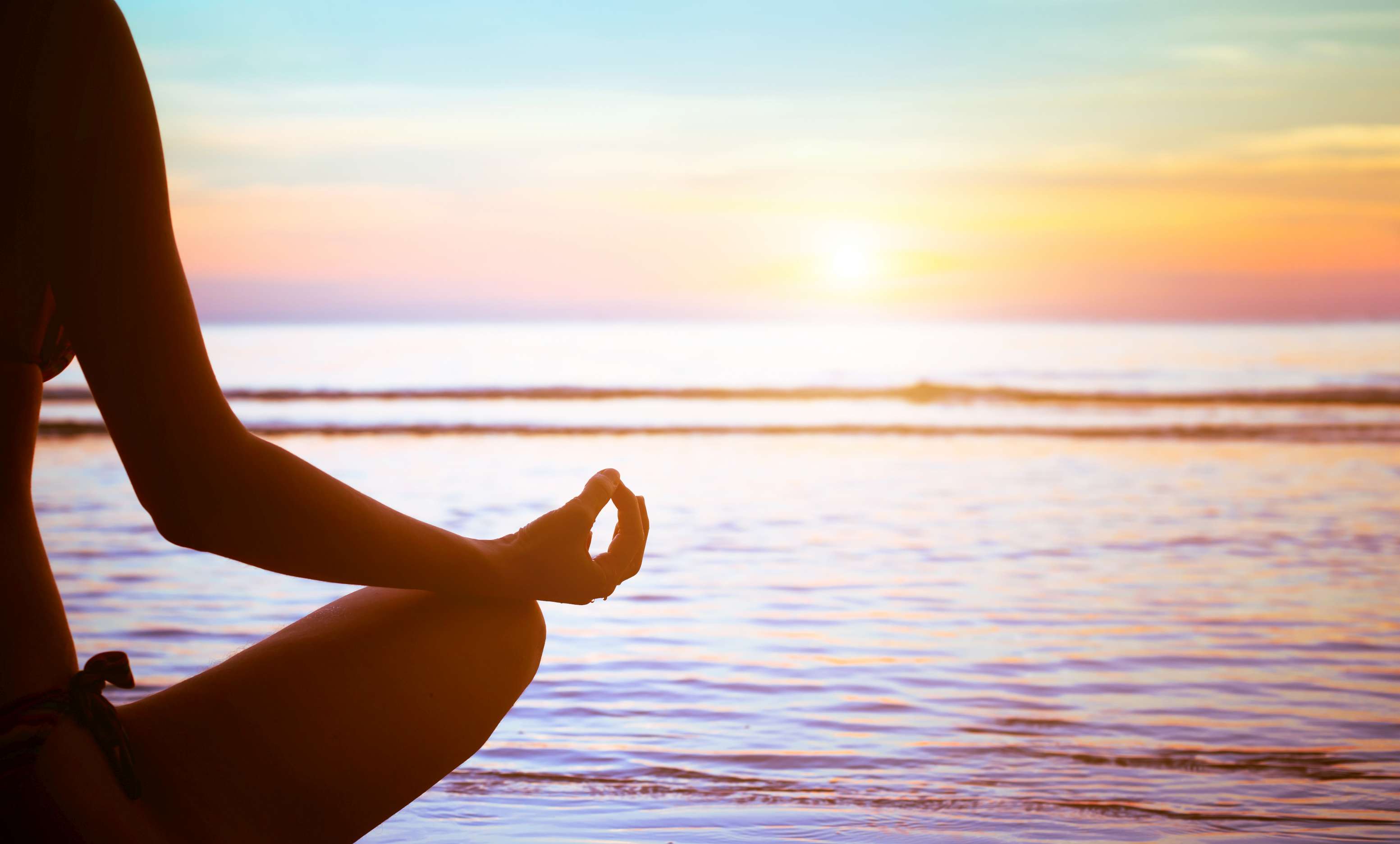 Most entrepreneurs follow a path designed for growth and success…NOT for happiness. But there's a new business paradigm that lets you move your business forward without the need to sacrifice your own happiness.

The old paradigm of success is trying to achieve at any cost.  In the new paradigm, happiness and enjoyment of what you do is part of what success is.  So success is no longer measured just by counting the dollars that end up in your bank account.
It is so much more.
Today's episode is a loving reminder for you (and for myself) to operate a business with a mission to make a difference in the world AND make you happy in the process.
Subscribe to the show



(Click here for non-iTunes feed)
Here's What to Expect in This Episode
Why the entrepreneurial game is designed for discontent and what you can do to change it
What's the new paradigm of entrepreneurship?
Why working hard today so you can have more tomorrow is not the pathway to fulfillment
Where does love fit into the "big cold world" of entrepreneurship?
Selected Links from the Episode
If you like what you hear, here's how you can leave a 5-Star Review.