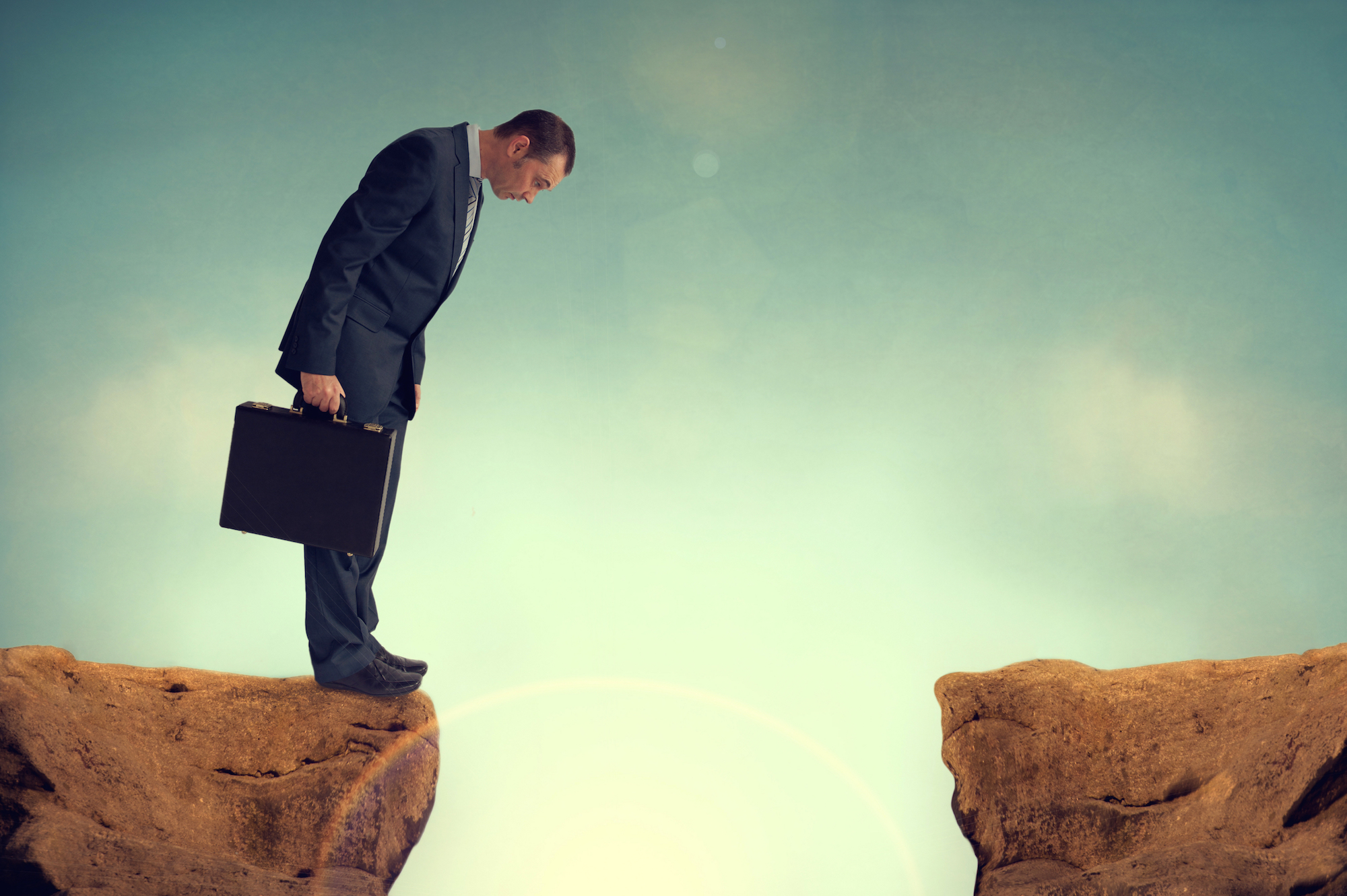 The road to success as an entrepreneur is a series of peaks and valleys. The peaks are great. But the valleys? They can actually be even better!
I'm going to show you why those inevitable dips in your business—when your income goes down or your pipeline of new clients dries up—really aren't bad at all.
In fact, the success formula I'll give you today can actually make dips the most exciting time to be in business.
Find our show on your favorite app:

RSS Feed:
Here's What to Expect in This Episode
How does a misconception about success cause entrepreneurs unnecessary pain?
What's the only way to create lasting happiness as a business owner?
Why can a dip be the most valuable time of all for your business?
What incredible things can you accomplish if you are prepared for business dips?
What are some of the valuable things dips have inspired me to do?
What is the secret formula that can make you love the slow growth times in your biz?
What is the great mindset shift that can make the ups and downs of business a thrilling adventure?
Selected Links from the Episode
This episode is brought to you by Master of Enrollment. Get a free copy of my book – YES: Conversations that Sell and learn my #1 strategy for talking to potential clients so they practically enroll themselves into working with you. Get your copy here
If you like what you hear, here's how you can leave a 5-Star Review.