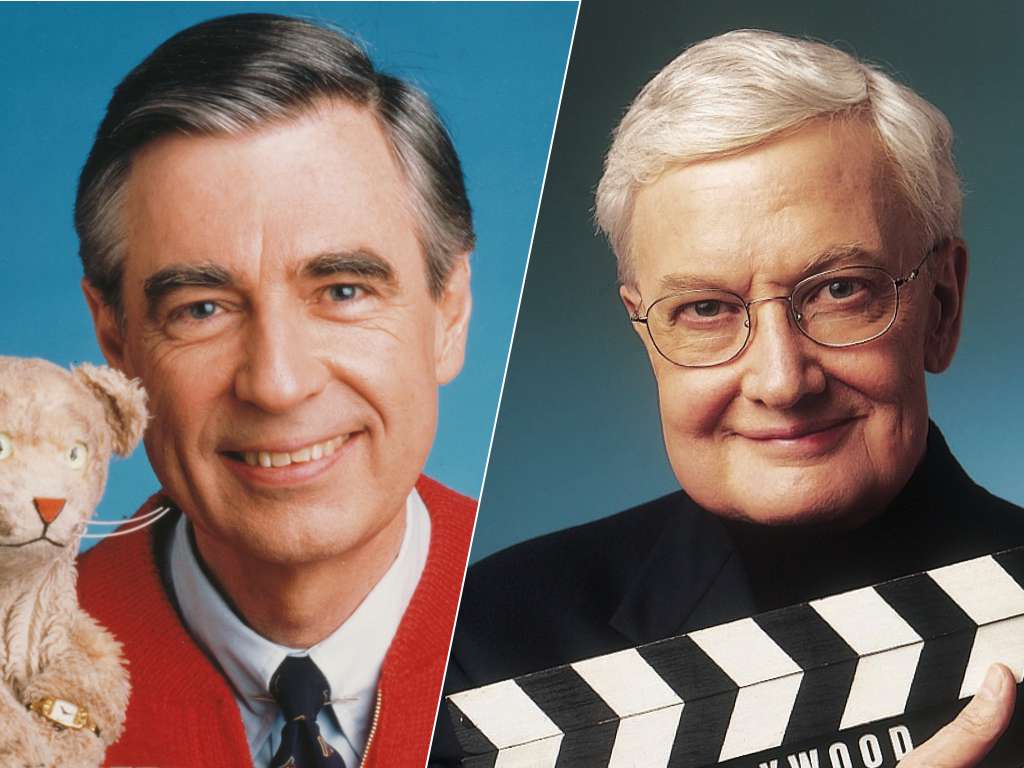 Do you think you need a totally original idea in order to start a stellar business? If you do, you might be making a big mistake.
Does this sound familiar…
You have an idea for a business that totally lights you up.
Then you discover it's been done before—many times.
You feel incredibly disappointed, and you drop the whole thing.
But what if I told you that was actually your cue to jump for joy and go for it?
The wise words of Roger Ebert and Mr. Rogers will back me up on this.
Find our show on your favorite app:

RSS Feed:
Here's What to Expect in This Episode
Why is it a great thing if someone else had your "big idea" before you?
What is "proof of concept"?
How did film critic Roger Ebert provide the key to what makes you stand out in business?
What really distinguishes you in the marketplace?
How do four simple factors determine your brand identity and your pricing?
What ultimately decides your niche and your tribe?
What awesome entrepreneurial advice did Mr. Rogers give in every episode?
Selected Links from the Episode
This episode is brought to you by Master of Enrollment. Get a free copy of my book – YES: Conversations that Sell and learn my #1 strategy for talking to potential clients so they practically enroll themselves into working with you. Get your copy here
If you like what you hear, here's how you can leave a 5-Star Review.