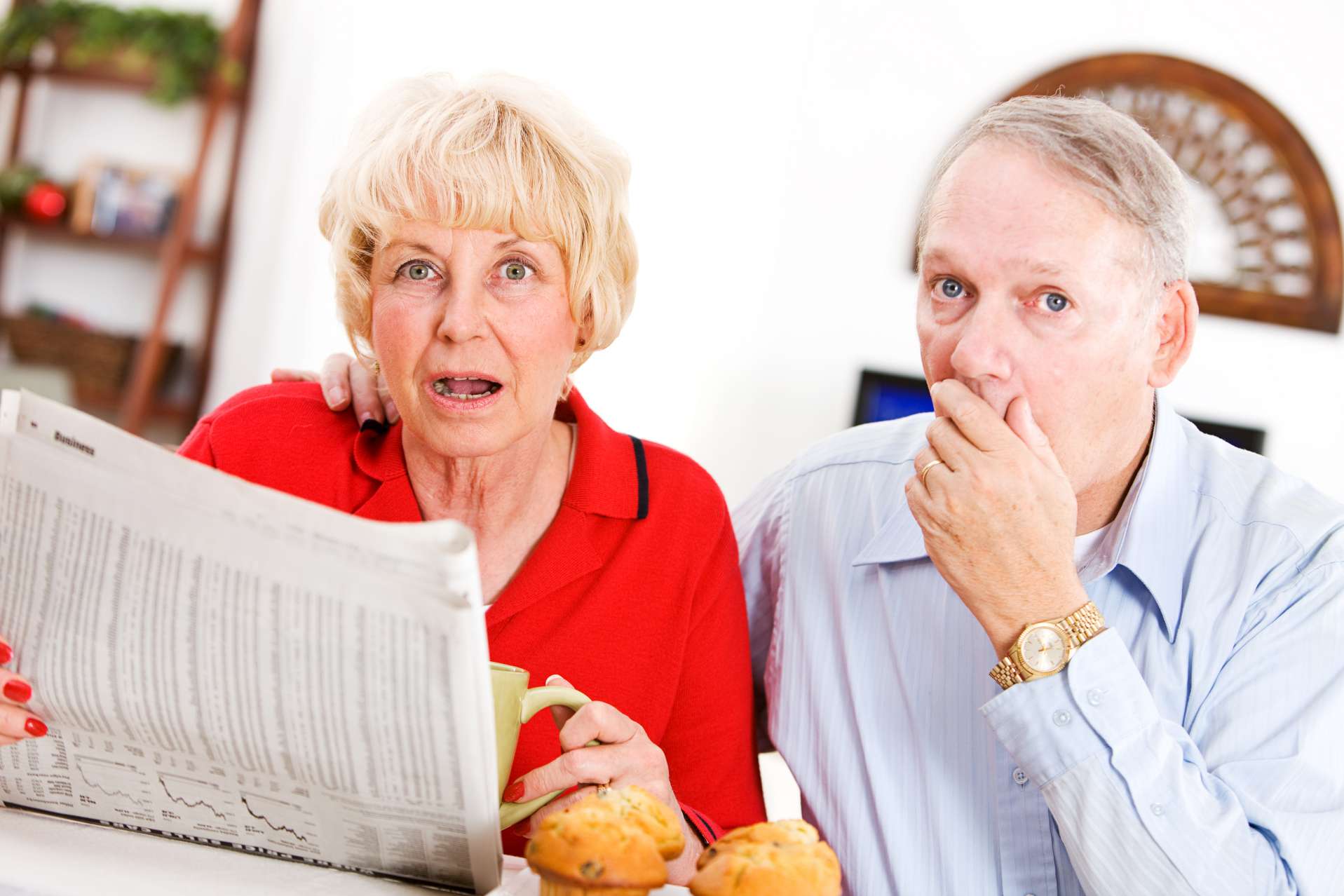 In this episode we're traveling from the Copenhagen zoo to the war torn streets of Syria. And it's all to uncover the single most potent secret to creating killer marketing for your business.
Everyday, throughout the world, wars rage and natural disasters happen. But most of us barely notice.
Then we see a news story about a movie star checking into rehab, and we're eager to hear all the sordid details.
Is that because we have twisted priorities?
No!
It's because we have a uniquely human way of looking at the world that makes us perceive some huge events as uninteresting and some small events as riveting.
Once you understand precisely why we all do this, you'll know how to create marketing that draws people to you in droves!
Subscribe to the show



(Click here for non-iTunes feed)
Here's What to Expect in This Episode
What do the crisis in Syria and a dying giraffe have in common?
Why are reports about a war torn country so easy to tune out?
The powerful marketing lessons of news stories that spark (or don't spark) outrage
The mark of a good news story, and the foundation of good marketing
What marketing story should you be telling now?
Selected Links from the Episode
If you like what you hear, here's how you can leave a 5-Star Review.