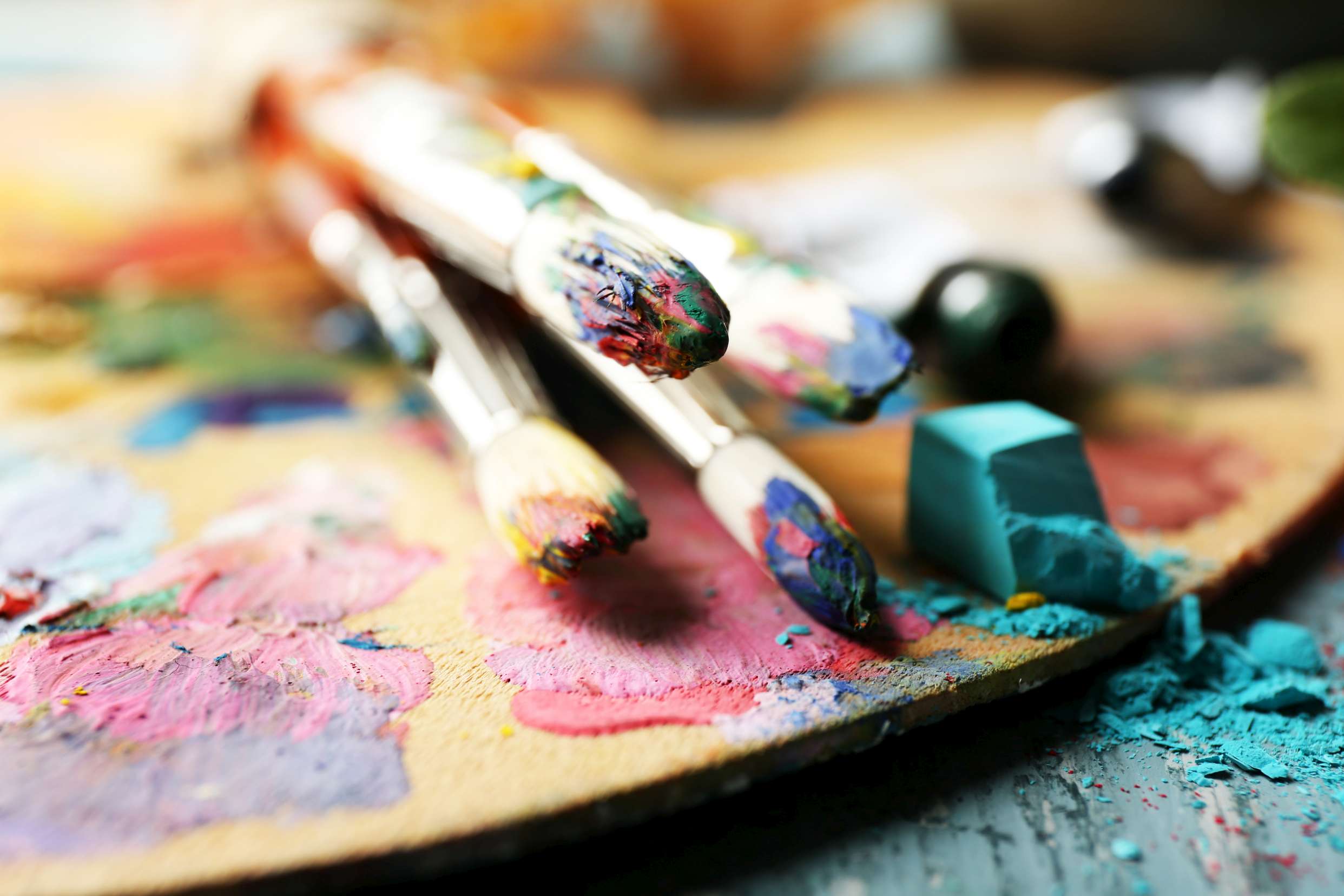 Artists and athletes know something that entrepreneurs desperately need to discover…something that could make being in business much easier.
Have you ever stopped to think about how artists and athletes get good at what they do?
Okay, now how do entrepreneurs get good at what THEY do?
You probably had a very different answer.
That's because business culture is based on myths that are hurting us all.
Today we're going to bust those myths and borrow the methods that artists use to become masters, and athletes use to reach the top of their game.
Once you understand this, you'll see the way to reach the top of your game, too.
Subscribe to the show



(Click here for non-iTunes feed)
Here's What to Expect in This Episode
What artists and athletes know that entrepreneurs don't
What the music business taught me about succeeding as an entrepreneur
The big myth of the business world that's hurting you
Why "mastering your craft" is relevant to entrepreneurs
Selected Links from the Episode
If you like what you hear, here's how you can leave a 5-Star Review.