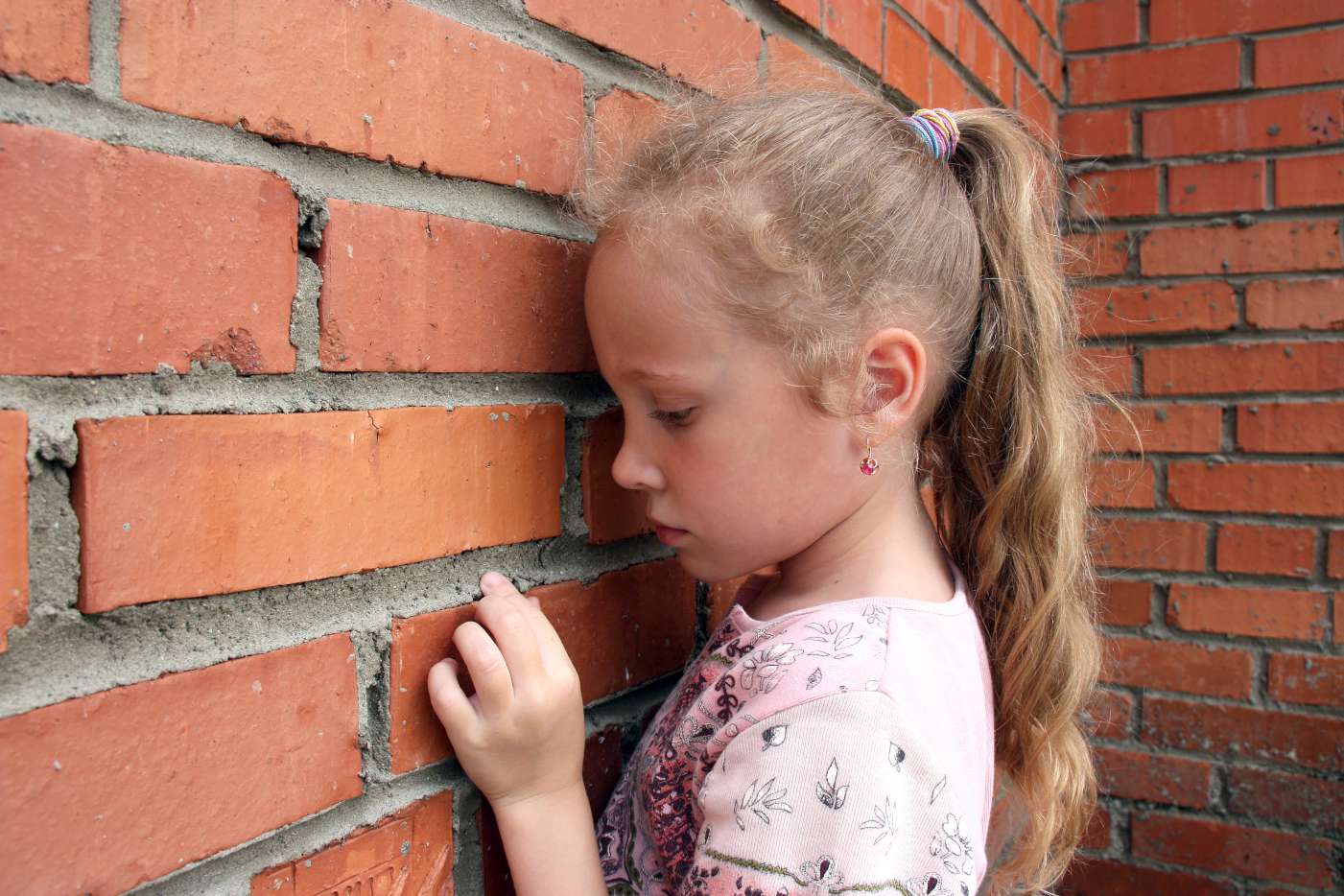 Do you sometimes doubt you have what it takes to succeed in business? Maybe you even wake up in the middle of the night worrying about it? Today, you're going to find out why all that doubt is actually a good sign—and why you don't have to worry anymore!
Building a successful business is an amazing experience that calls on you to explore exactly who you are and how you want to show up in the world.
But when that voice in your head starts questioning your talent and wondering whether you even deserve to be successful, it can get very painful.
That's why it's so important to understand this: That voice of doubt can perhaps be actual PROOF that you do have what it takes to succeed.
Tune in and find out why you've been pondering whether you have what it takes to succeed in a way that's upside down and backwards… and why you can now relax into believing in yourself and your business (and get back to sleeping through the night).
Subscribe to the show



(Click here for non-iTunes feed)
Here's What to Expect in This Episode
How to make sure your business is your greatest catalyst for personal growth
How my business lead me to one of my life's most powerful lessons
How can your perceived limitations actually set you free?
How do you gather proof that you have what it takes to succeed?
If you like what you hear, here's how you can leave a 5-Star Review.