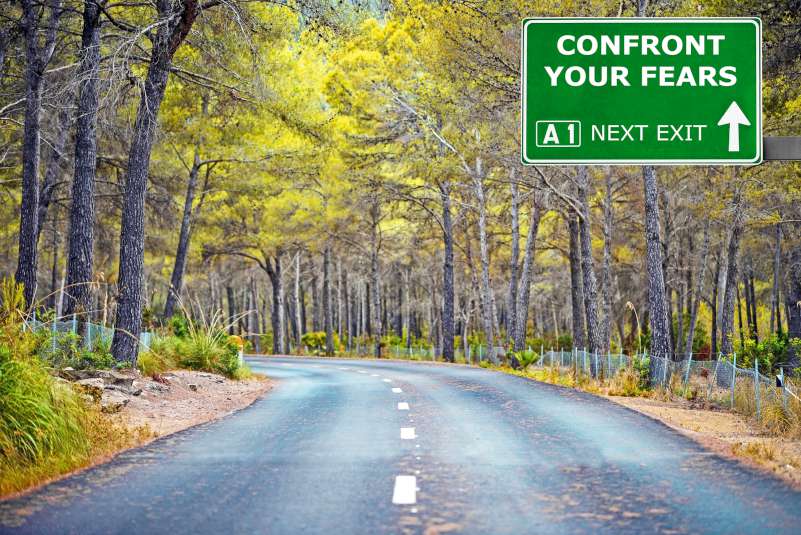 As an entrepreneur, do you worry about your business failing or your efforts on a project not producing the results you want? You're about to discover why you never have to fear failure again.
Most of us have been taught that we have two options: success or failure.
But what if I told you this thing we think of as "failure" is actually a myth?
Tune in today to find out why failure is really a made up idea…and how simple and empowering it is to live without it.
Subscribe to the show



(Click here for non-iTunes feed)
Listen to the Podcast Here
Or click here to download the podcast in Mp3 (Right Click & "Save As")
Here's What to Expect in This Episode
Why it's really impossible to fail
The myth that business is a one-shot opportunity
The only two possible outcomes for virtually anything you try
The one reason my business succeeded
Reevaluating what you tell yourself about past failures
The many forms of giving up and why they're dangerous
What past "failures" would you resurrect if you could not fail?
Selected Links from the Episode
This episode is brought to you by Master of Enrollment. Get a free copy of my book – YES: Conversations that Sell and learn my #1 strategy for talking to potential clients so they practically enroll themselves into working with you. Get your copy here
If you like what you hear, here's how you can leave a 5-Star Review.