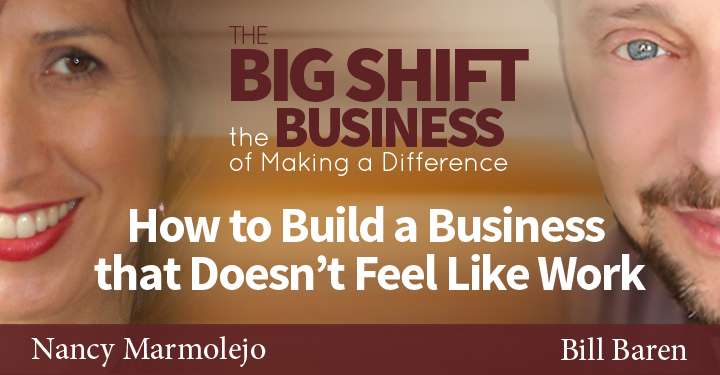 When your business is a perfect reflection of your unique genius, you have no competition, you draw clients easily, and you feel fully alive. It doesn't even seem like work because you're getting paid just to be you. So how do you get there?
For a lot of people, it starts by listening to my podversation guest, Nancy Marmolejo.
Nancy is a genius at helping others identify their genius—that special spark inside you that allows you to build a business that feels practically effortless.
She can take you to that deepest place within that's been waiting your entire life to share your gift with the world.
You'll love her formula for cutting through all the noise so you can first hear the call of your own talents and then get the rest of the world to pay attention, too.
Subscribe to the show



(Click here for non-iTunes feed)
Listen to the Podcast Here
Or click here to download the podcast in Mp3 (Right Click & "Save As")
Here's What to Expect in This Episode
What is genius?
How do you overcoming feeling like a fraud?
What does it mean to live in your genius?
How do you discover your genius and its source?
Why not knowing the source of your genius puts you on shaky ground
Nancy's five steps for living your genius
How do you cut through the noise of the business world?
The secret to catching people's attention
Why it's vital to speak your truth
Selected Links from the Episode
If you like what you hear, here's how you can leave a 5-Star Review.