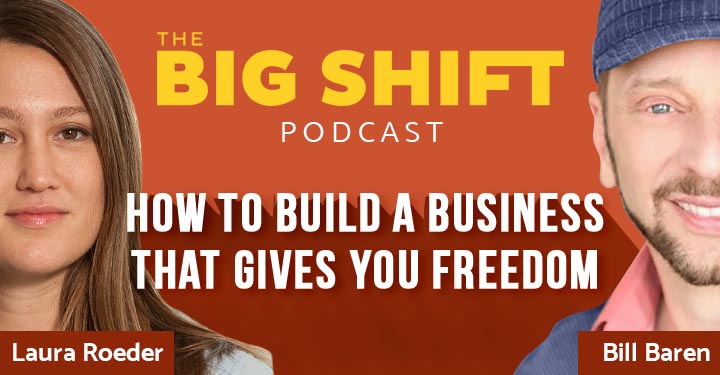 Can you actually build a successful business and have all the freedom you want? Yes!  And you're about to find out how…
My guest today, Laura Roeder, built a multi-million dollar business while prioritizing having lots of freedom and fun, and very little stress.
Today, she's giving you her proven recipe for creating phenomenal success on your own terms…and loving your life as you do it!
Listen to the Podcast Here
Or click here to download the podcast in Mp3 (Right Click & "Save As")
Find our show on your favorite app:


RSS Feed:

Selected Links from the Episode