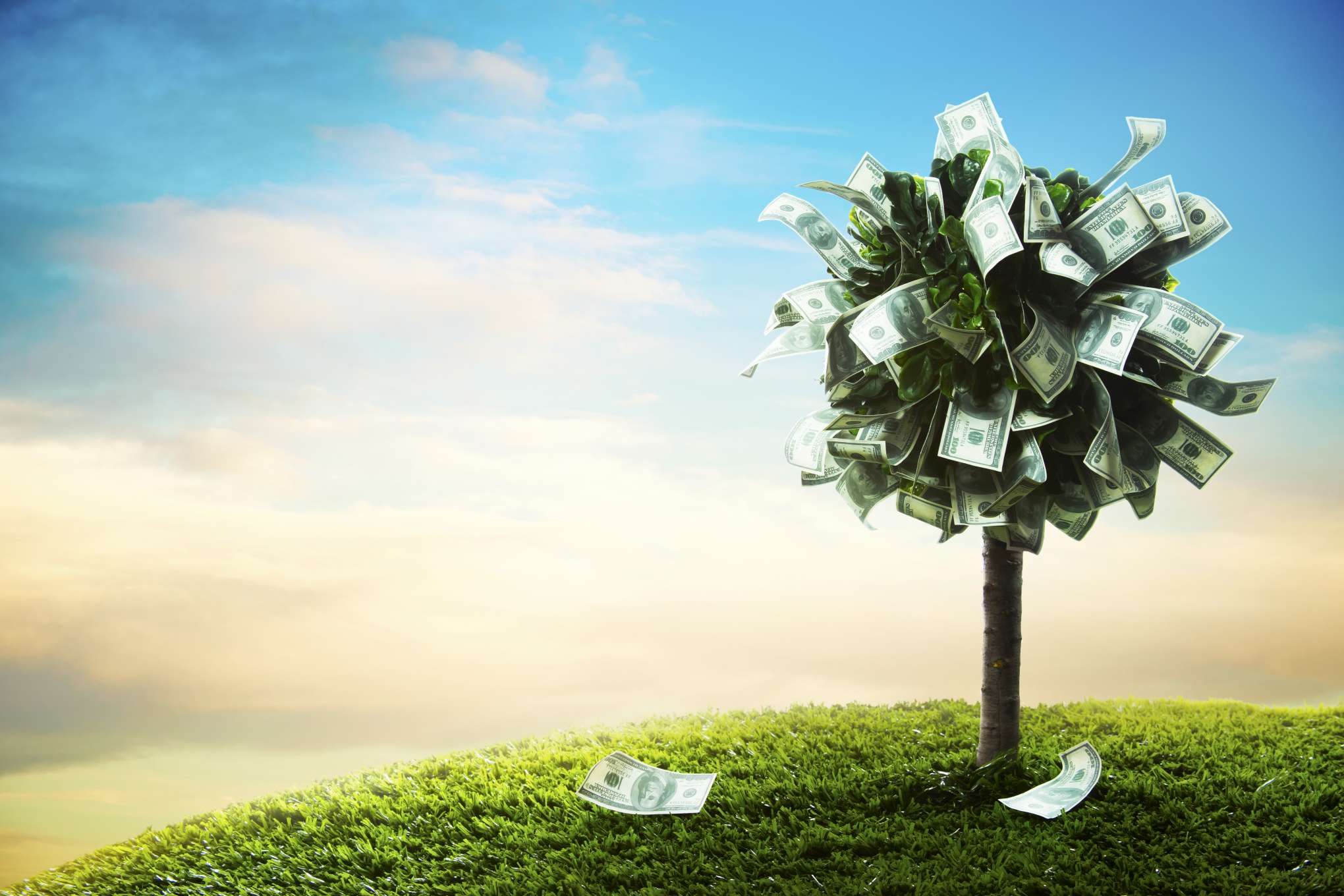 Would you like your clients to do your marketing for you…and thus ensure that your business just keeps growing and growing?  Turns out, this is much easier to achieve than you think.
Just imagine if every client you had reliably brought you one additional client. Your business would grow forever!
Yet most businesses aren't designed to make people want to spread the word about what they do.
Is yours?
If not, you need to hear today's episode and discover how simple it is to set the stage for never-ending positive word of mouth about you and what you do.
Inspiring your clients to WANT to market for you, and to feel delighted about doing it, is the essence of "going viral." And that's the key to success in the 21st century.
So get ready to make the change that can bring you more business than you ever imagined…without having to do any additional marketing yourself.
Subscribe to the show



(Click here for non-iTunes feed)
Listen to the Podcast Here
Or click here to download the podcast in Mp3 (Right Click & "Save As")
Here's What to Expect in This Episode
Why most businesses today have trouble spreading the word
What it means to go "viral" and why it's critical
How to design a system for having a business be viral
What a restaurant giving away free desserts has to do with your business
Why getting your clients to market for you is easier than you think
How to move past traditional networking and referral programs
Selected Links from the Episode
If you like what you hear, here's how you can leave a 5-Star Review.