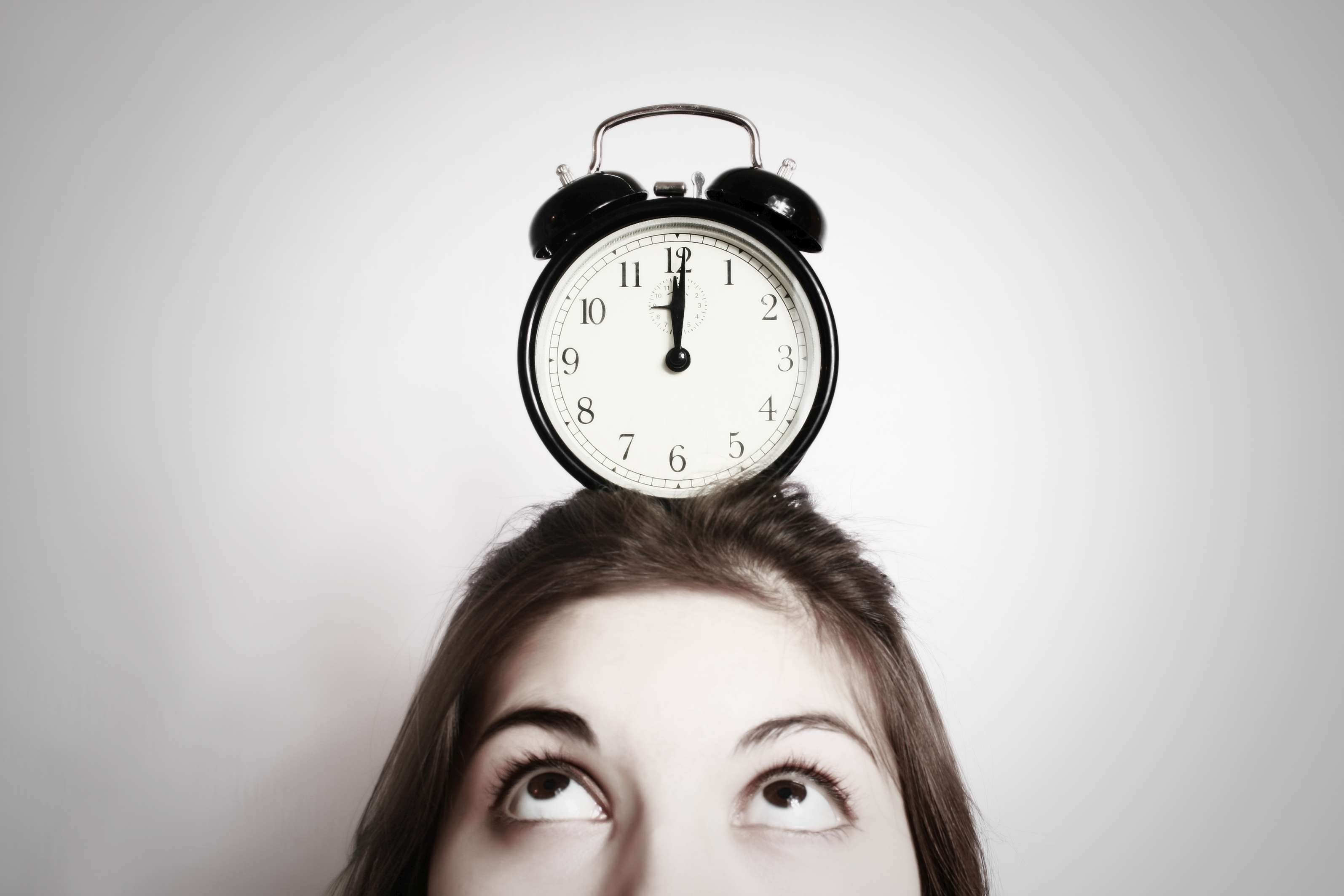 One simple principle has allowed me to accomplish in an hour what used to take me a whole day.
Most entrepreneurs feel like they have too much to do and too little time.
But what if the real issue is that you have too much time?
Today I'll tell you how to set your workflow on warp speed but work less and get better results.
Subscribe to the show



(Click here for non-iTunes feed)
Listen to the Podcast Here
Or click here to download the podcast in Mp3 (Right Click & "Save As")
Here's What to Expect in This Episode
How humans are a lot like ants
Why incomplete projects drain your energy
What simple step can you take to increase your focus and commitment?
Why simpler work is better work
How giving yourself too much time hurts you
Kicking your inner perfectionist to the curb
Why failing at first can actually help you succeed
Selected Links from the Episode
If you like what you hear, here's how you can leave a 5-Star Review.