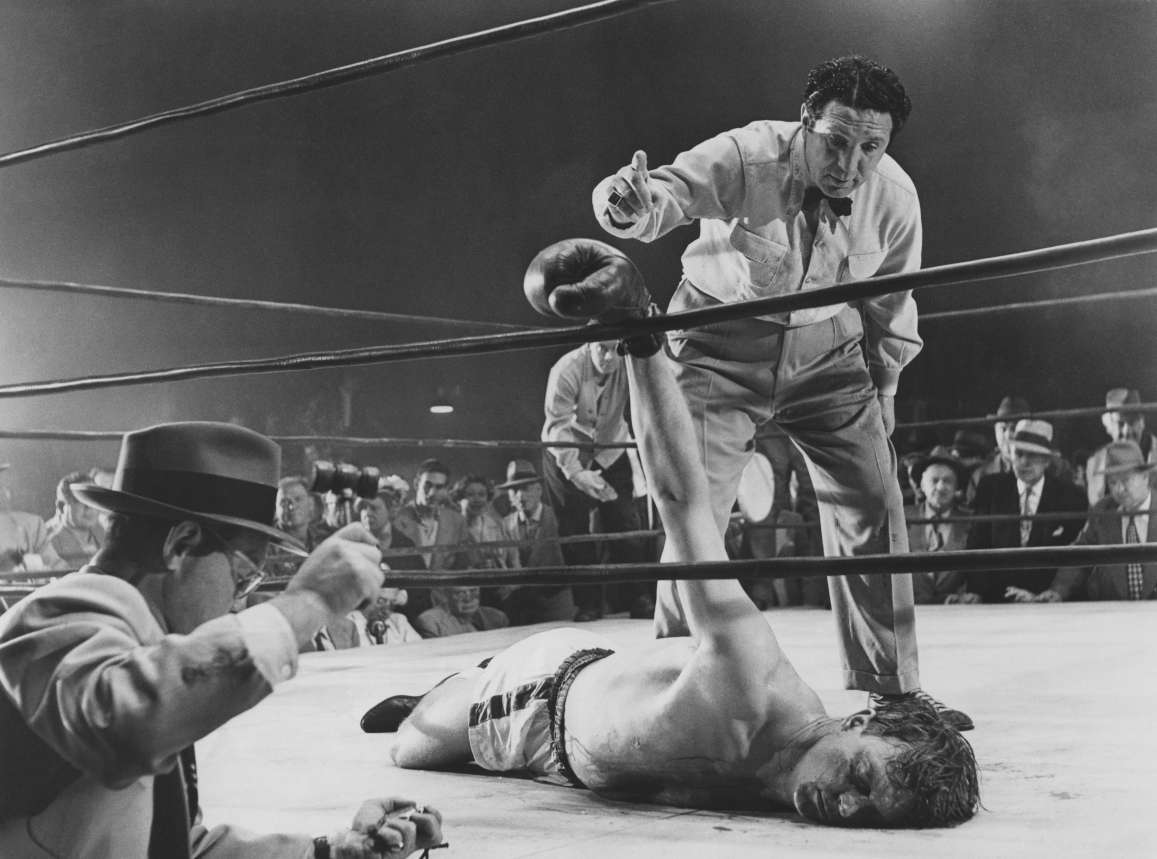 A lot of us think "failure" is practically a dirty word. But the most successful people are not afraid of failure at all. The truth is, the better you get to know failure, the better your business will be.
Most of us live our lives and run our businesses as if winning were everything. But winning couldn't exist without losing.
And you can't know success if you don't also know failure.
In fact, experiencing failure is a critical element of creating huge success.
So in this episode, we're going to take the dread and fear out of failure and bring back the fun. Yes…Fun!
You'll see why your failures are something to celebrate and why celebrating whenever you fail makes your success inevitable.
Subscribe to the show



(Click here for non-iTunes feed)
Listen to the Podcast Here
Or click here to download the podcast in Mp3 (Right Click & "Save As")
Here's What to Expect in This Episode
Why you need to remove the stigma from failing
How can embracing failure ensure your success?
Why you should (and how to) fail quickly
The power of admitting your failures
How to make your failures not feel like failures
A guideline for improving every time you do something
Selected Links from the Episode
If you like what you hear, here's how you can leave a 5-Star Review.