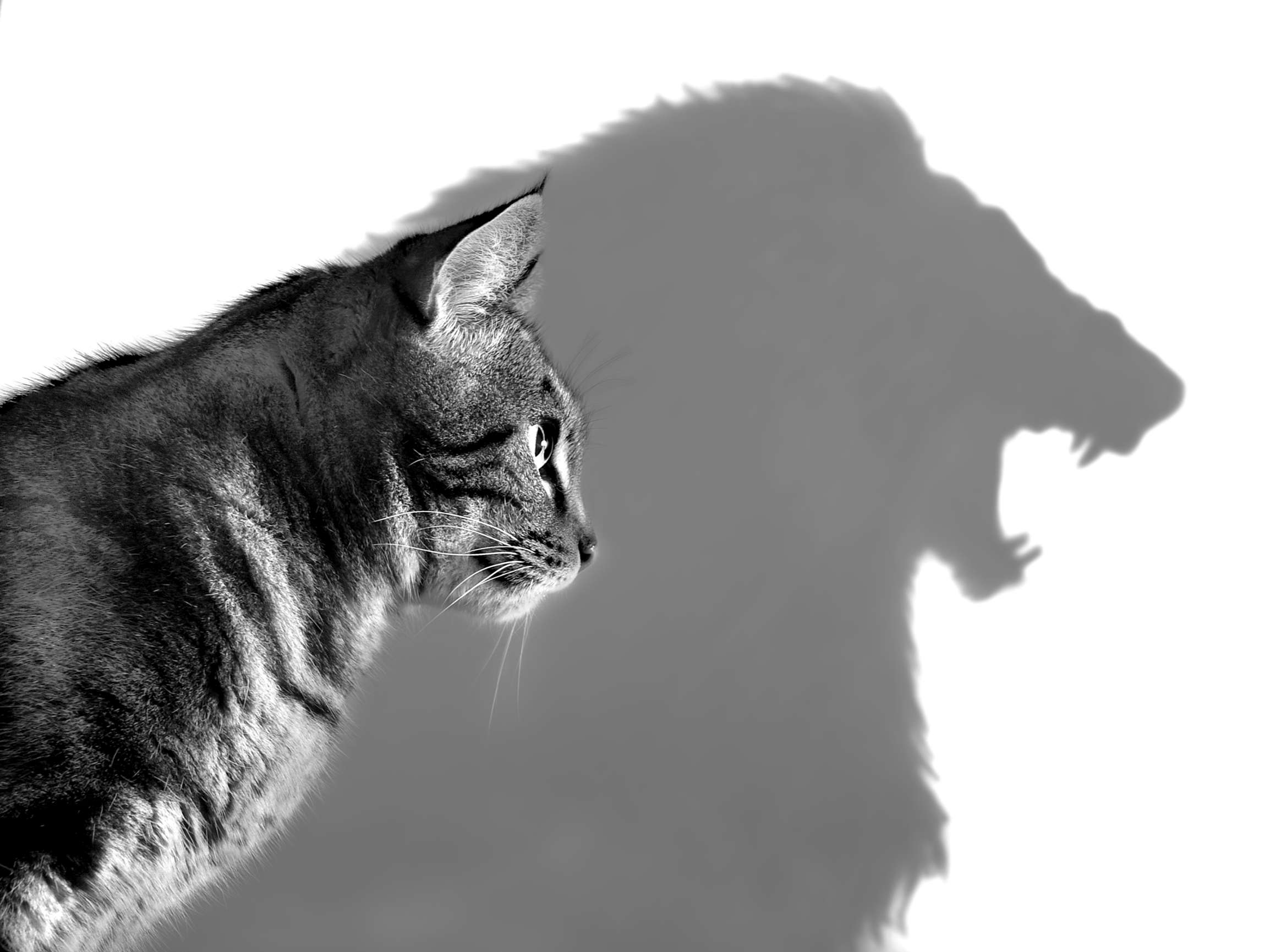 Let's get real. You're building a business, but some days you feel more like hiding under the covers than stretching another inch beyond your comfort zone. So what do you do when you feel more like the cowardly lion than a business tycoon?  
There's no escaping that to succeed as an entrepreneur, you often have to look fear in the face and then step through it.
From making a pitch to balancing the books, running a business offers something nerve-wracking for virtually everyone.
But here's the good news: Even when you feel like a Nervous Nellie, there's a brave warrior inside you waiting to come out. You just have to know how to tap into it at a moment's notice.
How do you do that?
Tune in today and find out!
Subscribe to the show



(Click here for non-iTunes feed)
Listen to the Podcast Here
Or click here to download the podcast in Mp3 (Right Click & "Save As")
Here's What to Expect in This Episode
Where to find your courage when things get tough
Liquid courage vs. natural, internal courage
How can you tap into your courage any time you need it?
Committing to being your best self
Why even small business tasks require courage
How to cultivate unconditional self-love
The power of looking fear right in the face
Selected Links from the Episode
If you like what you hear, here's how you can leave a 5-Star Review.