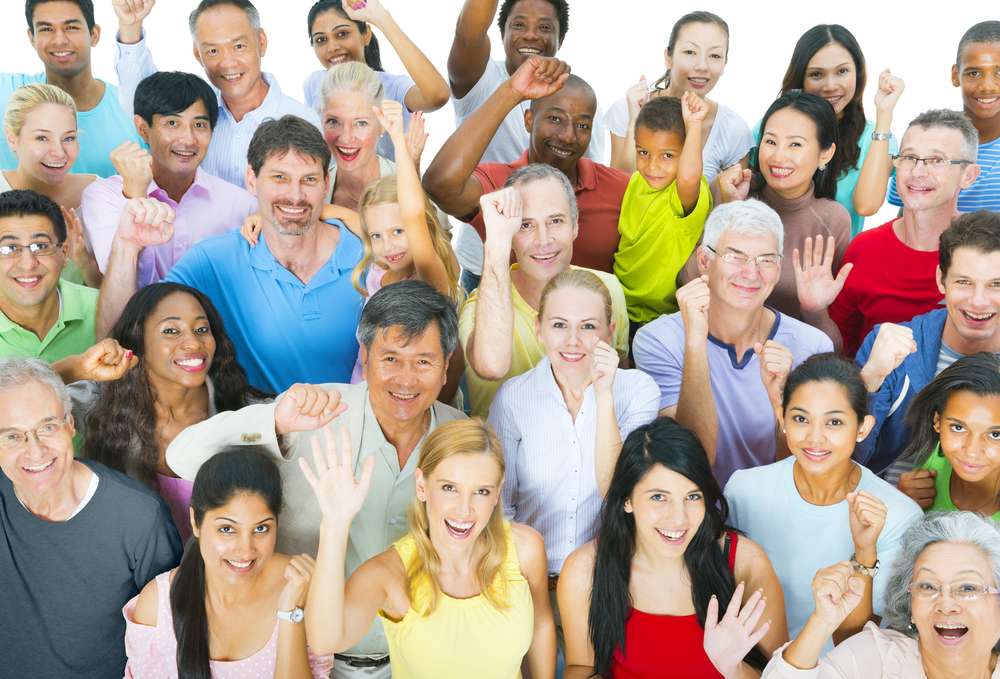 To succeed in business you just need 1000 true fans. And what makes it so hard to find them? Would you believe, it's actually your desire to help people?
A true fan is someone who will read, consume and purchase everything you produce.
They're the foundation of building a successful business.
But if you went into business with a burning desire to help people, you might not being doing what you really need to do in order to find your true fans.
Of course I'd never want you to lose your desire to help people!
I just want to show you today how you can direct that desire in a way that can help you be successful, and perhaps even more successful than you ever imagined.
Subscribe to the show



(Click here for non-iTunes feed)
Here's What to Expect in This Episode
How your desire to help people can get in the way of actually helping them
Why does wanting to help lead to being unclear what business you're in?
The Walmart and Amazon approach that will never work for you
The concept of 1000 true fans and why it's critical to understand
What you must know and do to reach 1000 true fans
Selected Links from the Episode
If you like what you hear, here's how you can leave a 5-Star Review.