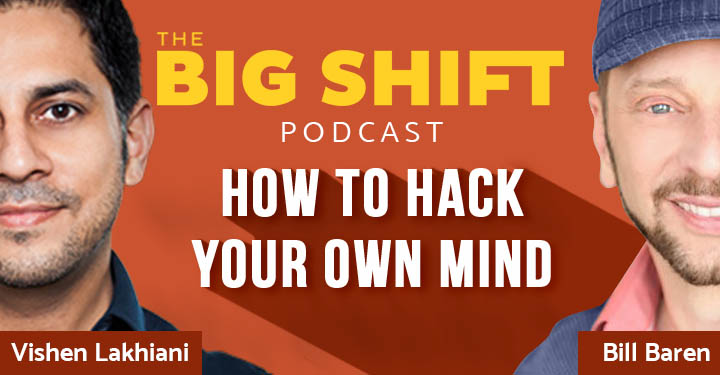 What if you could hack your own mind to achieve unimaginable levels of happiness, purpose, and success?
My guest today, Vishen Lakhiani, will reveal his secret code for transcending your own consciousness so you can break free to a life that's truly extraordinary.
You'll discover how to build happiness into the very DNA of your business.
And how to make an impact so profound, it dents the universe!
Warning: This episode may make you question everything you think you know.
Listen to the Podcast Here
Or click here to download the podcast in Mp3 (Right Click & "Save As")
Find our show on your favorite app:

RSS Feed:
Selected Links from the Episode:
This episode is brought to you by Master of Enrollment. Get a free copy of my book – YES: Conversations that Sell and learn my #1 strategy for talking to potential clients so they practically enroll themselves into working with you. Get your copy here
If you like what you hear, here's how you can leave a 5-Star Review.