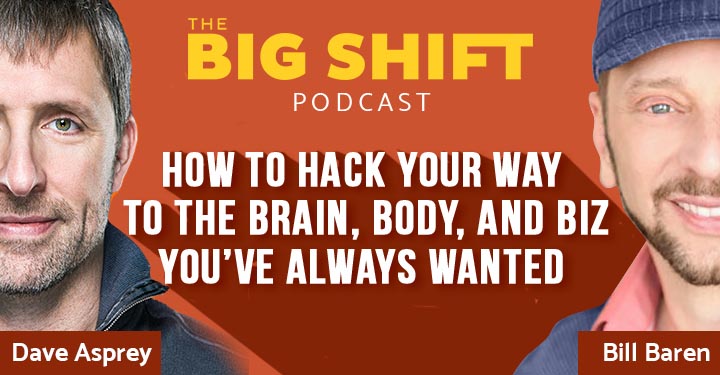 What if you could change the software that runs your thoughts, and all your struggles in life simply disappeared?
My guest today, Dave Asprey, has devoted himself to proving two amazing truths:
1) We're meant to live in a state where we can achieve anything we really want with ease.
2) There are simple ways to achieve peak performance in all areas of your life if you know some life hacks for synchronizing your body, mind, and nervous system.
Sound too good to be true?
It won't once you hear Dave's game-changing innovations for creating a state of flow and nearly effortless productivity.
Listen to the Podcast Here
Or click here to download the podcast in Mp3 (Right Click & "Save As")
Find our show on your favorite app:

RSS Feed:
Selected Links from the Episode
This episode is brought to you by Master of Enrollment. Get a free copy of my book – YES: Conversations that Sell and learn my #1 strategy for talking to potential clients so they practically enroll themselves into working with you. Get your copy here

If you like what you hear, here's how you can leave a 5-Star Review.