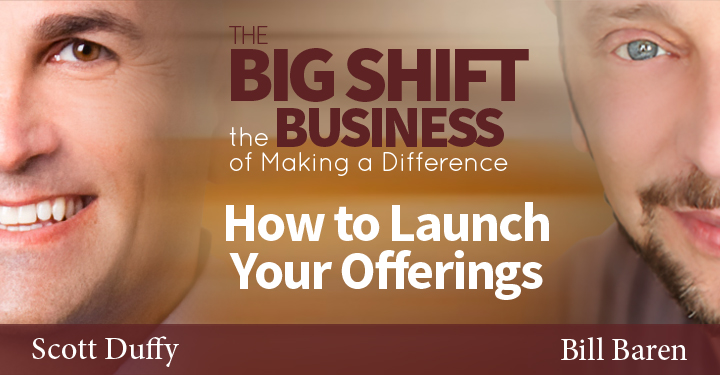 How do you make your business take off in just 90 days?  My podversation guest, Scott Duffy, will break it all down for you.
He wrote the book on how to launch your business and you've gotta hear what he's learned from hanging out with Richard Branson and Tony Robbins – and from doing a scavenger hunt with MC Hammer.
You'll see why every time a rocket launches into space, you should feel inspired about your business.
And you'll never have to wonder what it takes to buy (and save) a rainforest again.  I know, you woke up this morning wondering… now your wish is my command.
(Click here for non-iTunes feed)
Listen to the Podcast Here
Or click here to download the podcast in Mp3 (Right Click & "Save As")
Here's What to Expect in This Episode
What makes Launch a must-read book?
Do you have the Hammers and Nails Syndrome?
Why being vulnerable in business gives you a huge advantage
One big secret to a more successful, easier business launch
How Scott conquered the tedious book writing process
What did MC Hammer teach Scott Duffy during a scavenger hunt?
Why does Scott recommend using metaphors?
What's the best way to talk about what you do?
Why making life more simple will give you more success
Selected Links from the Episode
If you like what you hear, here's how you can leave a 5-Star Review.