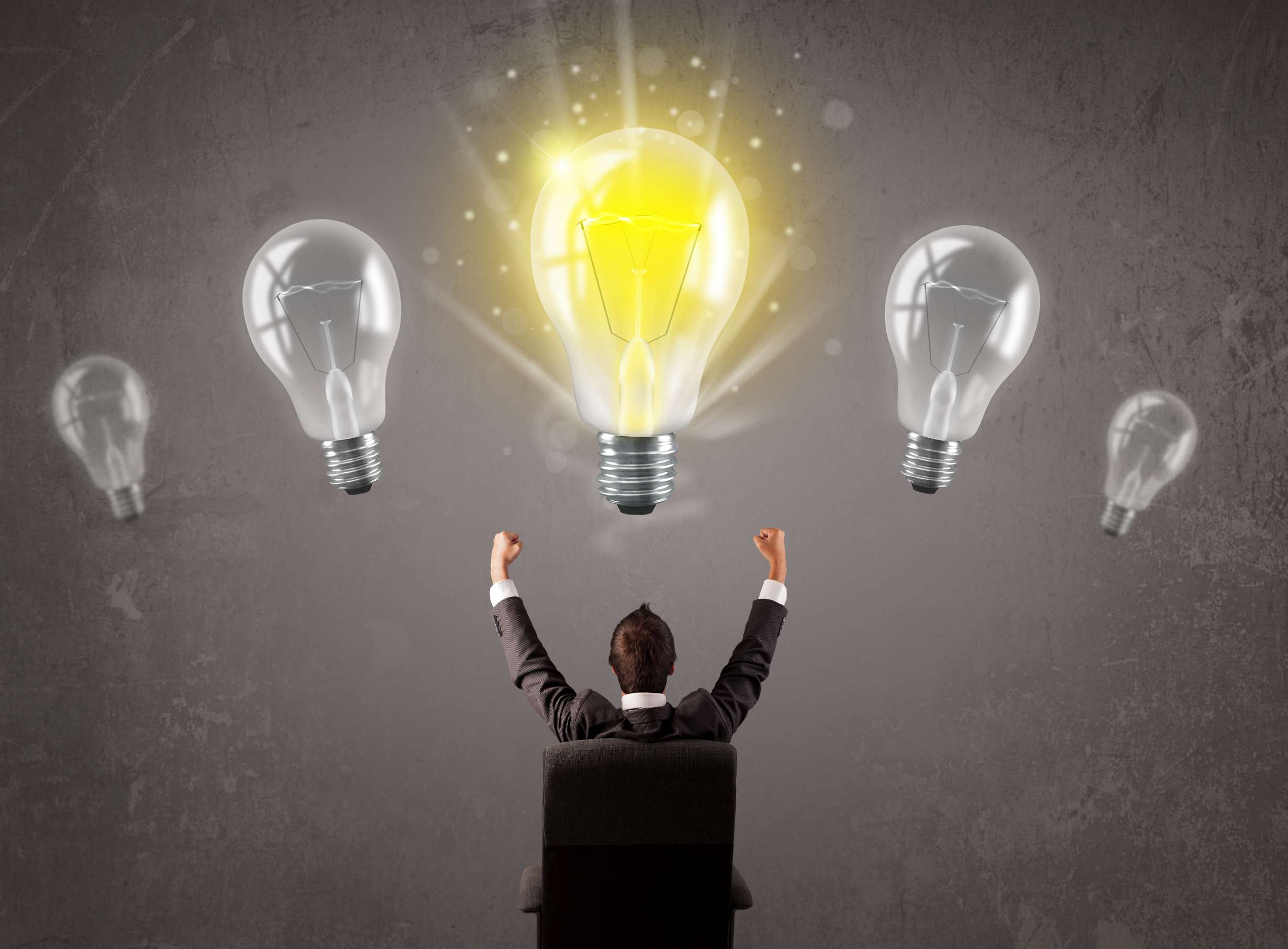 Wildly successful entrepreneurs aren't inherently different from other people. But there's one thing they do that most of us haven't caught on to yet.  
They think about their business in a way that makes their success virtually inevitable (despite any doubts or fears they might have).
According to superstar venture capitalist Chris Sacca, the biggest predictor of small business success is "inevitability."
But what exactly does that mean?
And is the success of your business inevitable?
You'll find out in this episode—and discover how to jump on the inevitability train.
Subscribe to the show



(Click here for non-iTunes feed)
Listen to the Podcast Here
Or click here to download the podcast in Mp3 (Right Click & "Save As")
Here's What to Expect in This Episode
What is inevitability thinking and why is it critical to your success?
Why a pitch for your company should really be an "inevitability report"
How to practice being audacious
A way to overcome your fear of success
Selected Links from the Episode
If you like what you hear, here's how you can leave a 5-Star Review.