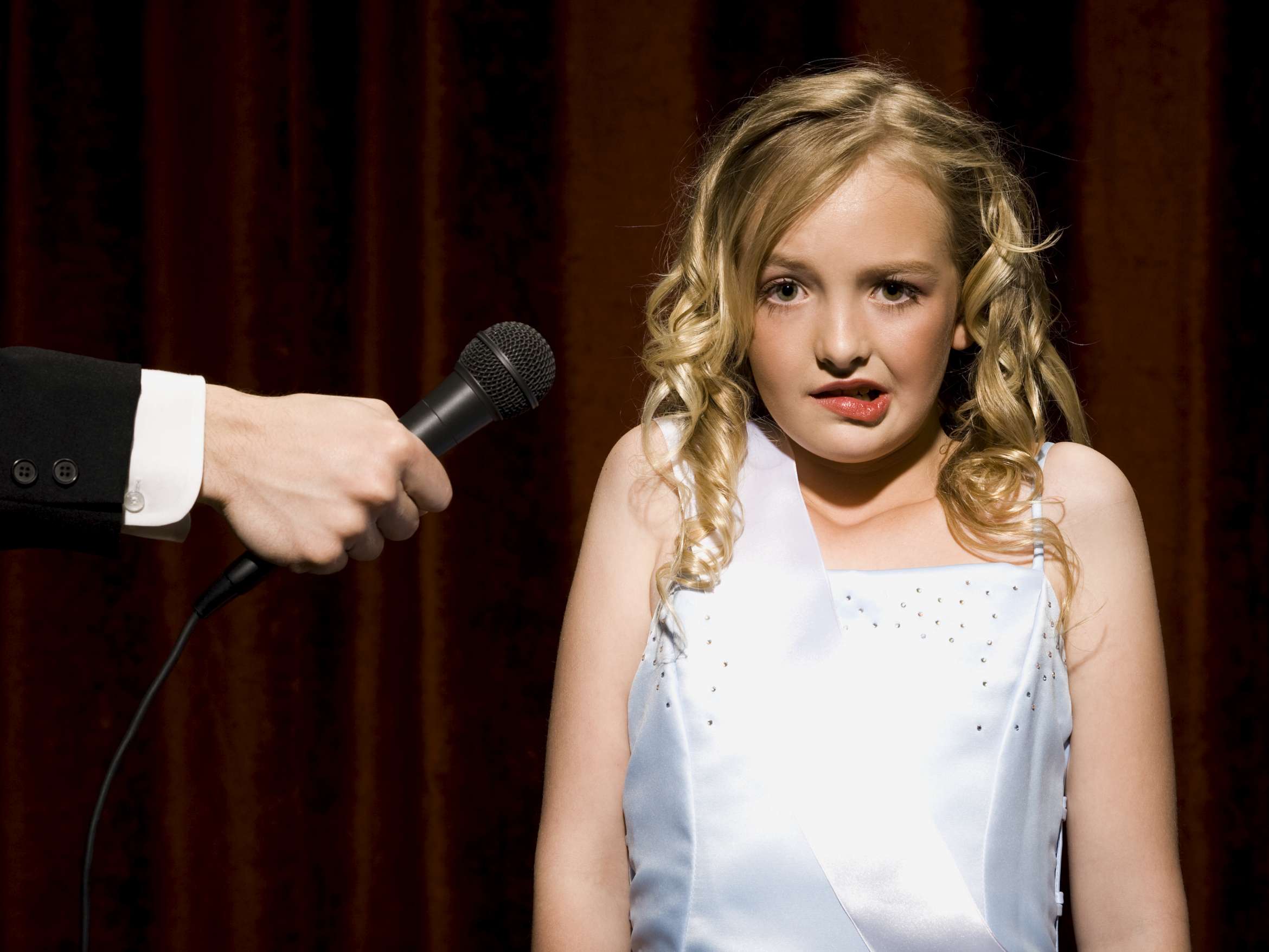 Building a business means constantly making yourself visible. But if you're like most people, there's a part of you that's afraid of being seen. If that's been stressing you out or filling you with doubt, here's some relief!
When I started my business, I was shy and really just wanted to avoid attention. Being an entrepreneur seemed like something meant exclusively for extroverts, not for me.
These days, people who constantly see me everywhere want to know how I went from avoiding any attention to being absolutely OK to be seen.
They don't want just the story. They want to know the EXACT steps I took.
So, today I'll lay out three simple but powerful steps I discovered that moved me beyond my fear and broke my shyness barrier.
No matter how shy or self-conscious you are, you can use these same steps to build the confidence you need for your business soar!
Subscribe to the show



(Click here for non-iTunes feed)
Here's What to Expect in This Episode
How I began my career as an introvert and the challenge it presented
What it's like to fear being visible
Why being shy doesn't need to hold you back
The three simple steps to stop being afraid of attention
How embracing your fears will help you overcome them
Selected Links from the Episode
If you like what you hear, here's how you can leave a 5-Star Review.