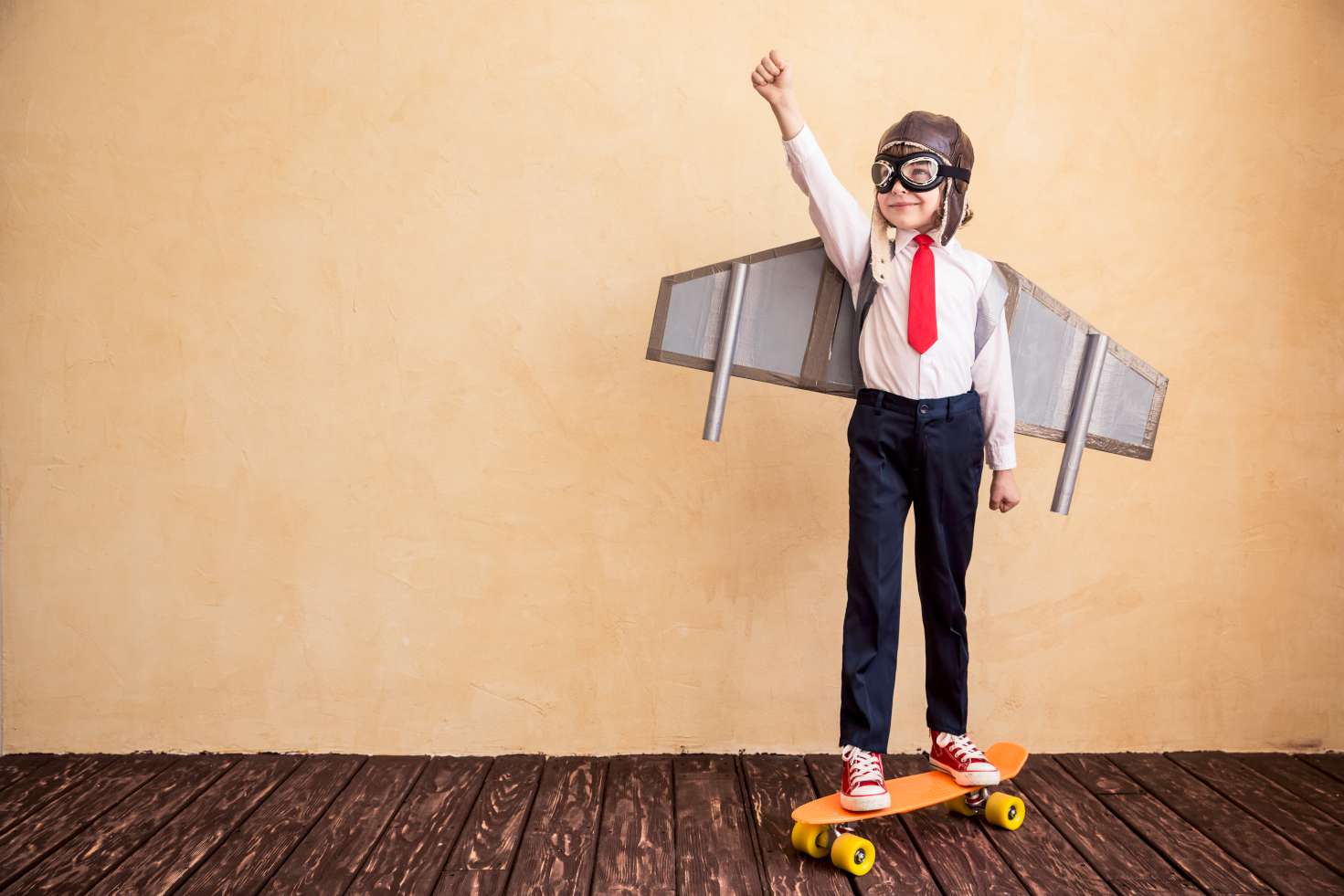 A lot of people start businesses. But a few entrepreneurs have a world-changing idea that leads to marketplace acceptance, financial abundance, and an incredible sense of fulfillment and purpose. Here's exactly how to find your big idea.
When you get down to it, the dream of most entrepreneurs is pretty simple:
Solve a problem many people have, make lives better, and have the inner knowing that you're making a difference.
Today I'm going to introduce you to three important questions that can lead you to YOUR big idea…
And take you from not knowing how to make a huge impact in your business to actually doing it.
Find our show on your favorite app:

RSS Feed:
Here's What to Expect in This Episode
What's the REAL work of entrepreneurs?
Past ideas that turned entrepreneurs into "impact makers"
How to tap into a problem people really want solved and are willing to pay for
Creating products certain to become bestsellers
The three questions that can uncover your big idea
What's the "hero's journey" for entrepreneurs?
What will you do with the big idea the world needs from you?
Selected Links from the Episode
This episode is brought to you by Master of Enrollment. Get a free copy of my book – YES: Conversations that Sell and learn my #1 strategy for talking to potential clients so they practically enroll themselves into working with you. Get your copy here
If you like what you hear, here's how you can leave a 5-Star Review.