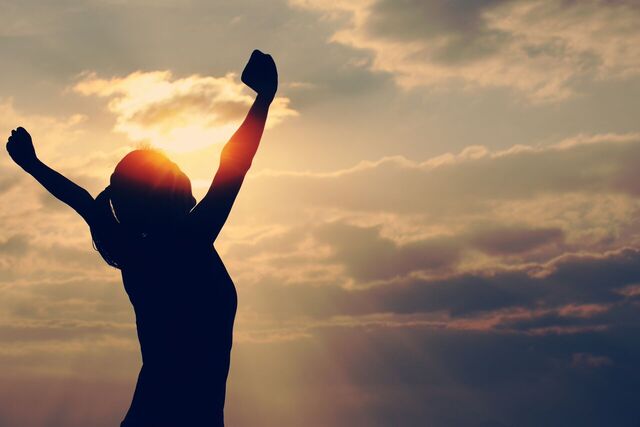 Your success in business largely depends on getting noticed by the world, right? Ironically, your joy in business, and your ability to reach your ultimate potential, rests in what you keep hidden.
You might not even realize that there are parts of yourself you hide.
When you recognize them and then consciously bring them into your business, you unlock the door for a more powerful and happier life than you've ever imagined.
But what exactly are you hiding?
Today, you'll get the keys for finding out more about YOU, and unleashing your new self-knowledge to build a business that gives you a lifetime of fulfillment.
Subscribe to the show



(Click here for non-iTunes feed)
Here's What to Expect in This Episode
What I am hiding
My real business mission
Why looking at a business from the outside doesn't reveal the whole story
Why your business is much more than your marketing message
What does "unleashing your ultimate potential" mean?
What your business is really about
The questions you need to ask yourself to unleash your ultimate potential
This episode is brought to you by Premium Packages Success System. Sign up to be one of the first to receive a free copy of the new book – High End Package Manifesto: The Antidote To Under Charging & Under Earning. And learn how to package your service in a premium way. Get your copy here
If you like what you hear, here's how you can leave a 5-Star Review.