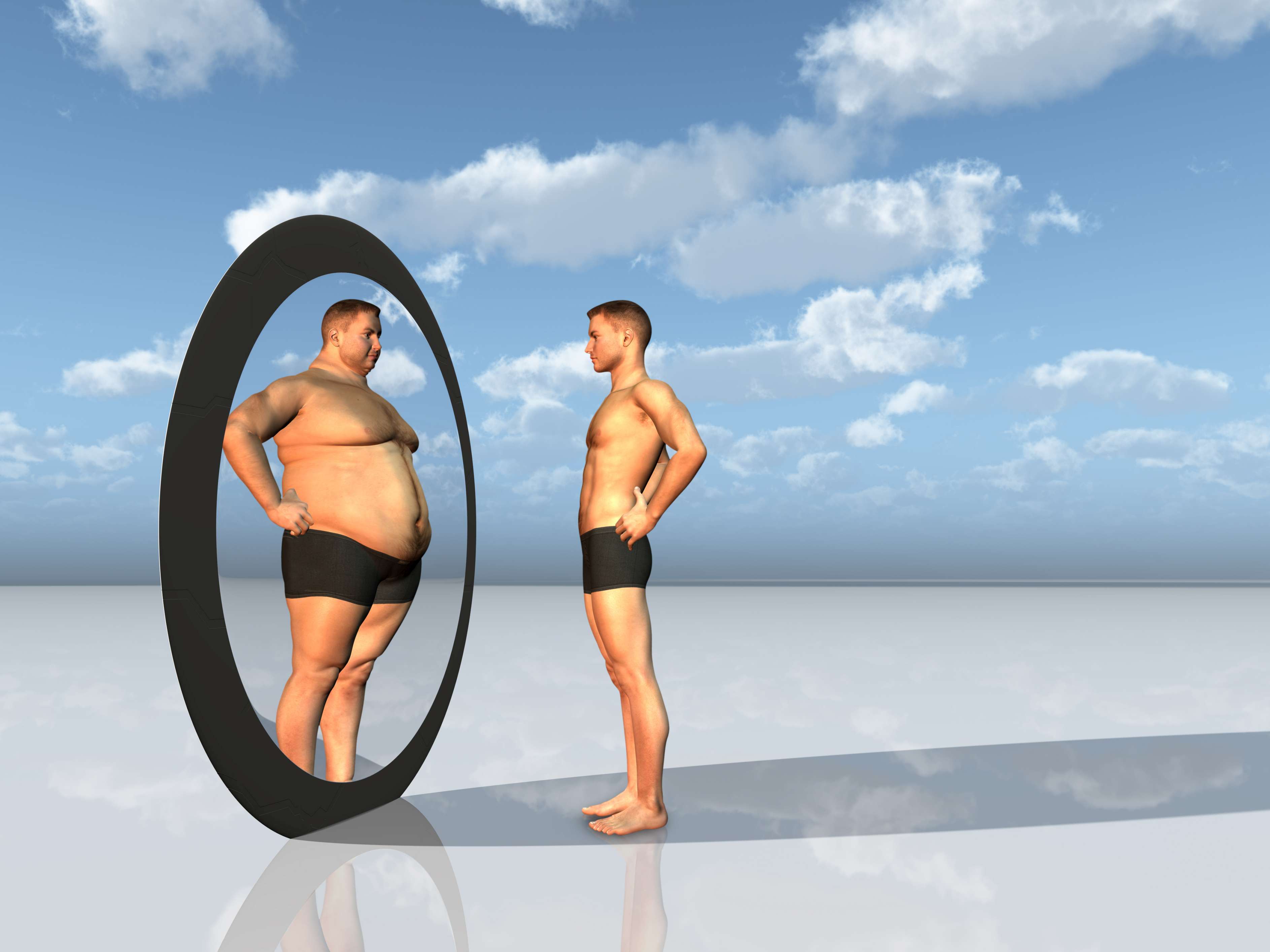 Recently, Planet Money took their podcast to the gym. They asked a member there (a big beefy fitness type) how often he worked out.
"I'm here at least five times a week," he told them. He gave the Planet Money people his membership card to prove it. And the results were surprising.
They discovered that he was actually only at the gym two times a week on average. That's less than half of the time he thought he was spending sweating to the oldies. Numbers, as they say, don't lie.
You might be doing the same thing with your "business work-outs."  Find out how you might be deceiving yourself and what you can do to stop it.
This is not an episode you want to miss.
(Click here for non-iTunes feed)
Listen to the Podcast Here
Or click here to download the podcast in Mp3 (Right Click & "Save As")
Here's What to Expect in This Episode
How to identify the real income-generating activities
What is the biggest self-deception most business owners suffer from?
What can you do to correct it?
Why branding isn't as important as you think?
Selected Links from the Episode
If you like what you hear, here's how you can leave a 5-Star Review.