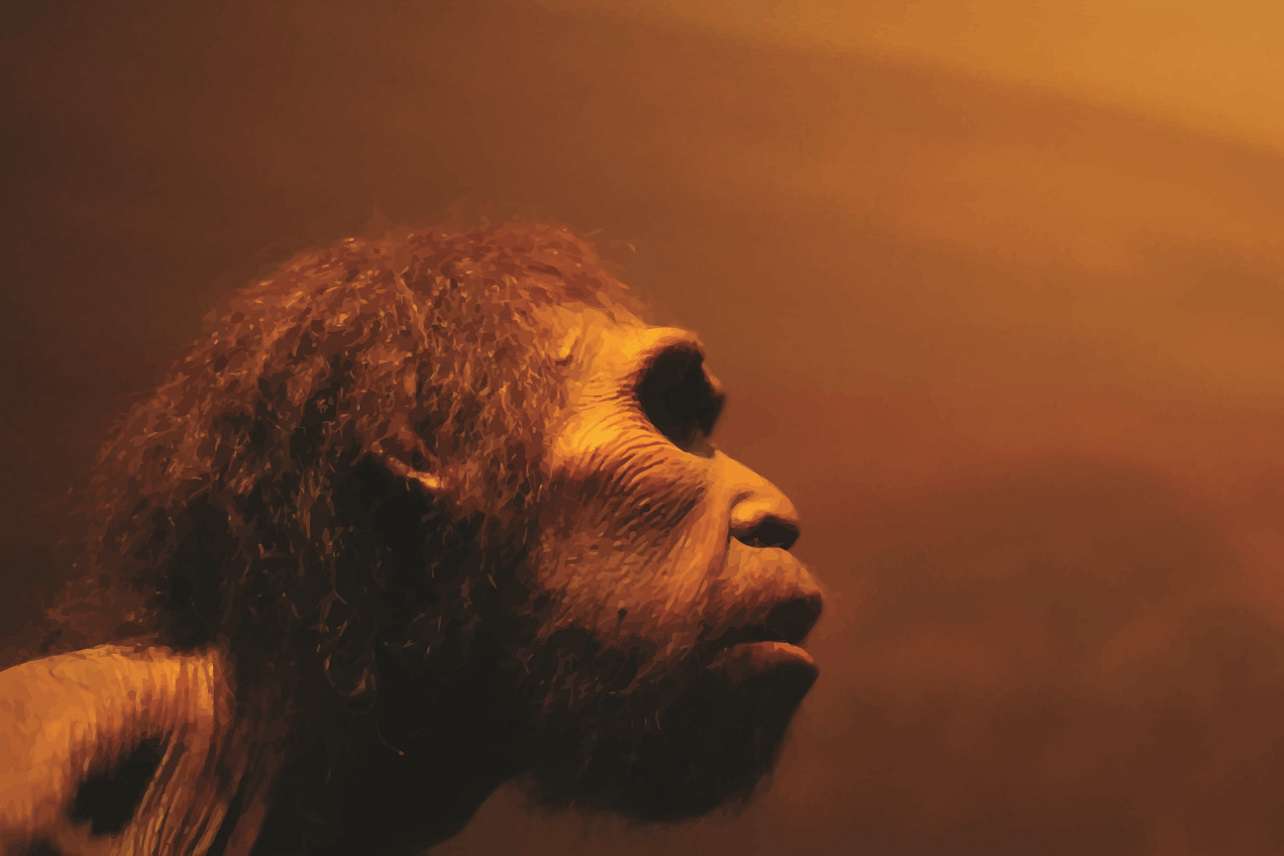 It's time to find out whether you've put the wrong part of your brain in charge of your business!
Running a business can be scary.
And that fear can activate the most primitive part of your brain—the part that thinks like a Neanderthal.
When that happens, you're about as far as you can get from thinking and acting like an awesome 21st Century Entrepreneur.
Today, we're going to look at a whole new way to deal with fear.
You'll see why the very thing you've been biologically programmed to avoid is what will set you free to rock your business, and manifest your dreams.
Find our show on your favorite app:

RSS Feed:
Here's What to Expect in This Episode
Why is the unknown so scary?
Why is being in business the ideal breeding ground for fear?
The biological basis for our fear
How the fight-or-flight response keeps you stuck
The advantage Neanderthals had over us
My A-HA moment courtesy of a hit-and-run freeway accident
How to evolve out of your fight-or-flight response
The ideal way to deal with fear
How to move from frightened Neanderthal to Unstoppable Entrepreneur
Selected Links from the Episode
This episode is brought to you by Master of Enrollment. Get a free copy of my book – YES: Conversations that Sell and learn my #1 strategy for talking to potential clients so they practically enroll themselves into working with you. Get your copy here
If you like what you hear, here's how you can leave a 5-Star Review.