How Nigerian Scam Emails Earn Billions Every Year | Ep. 46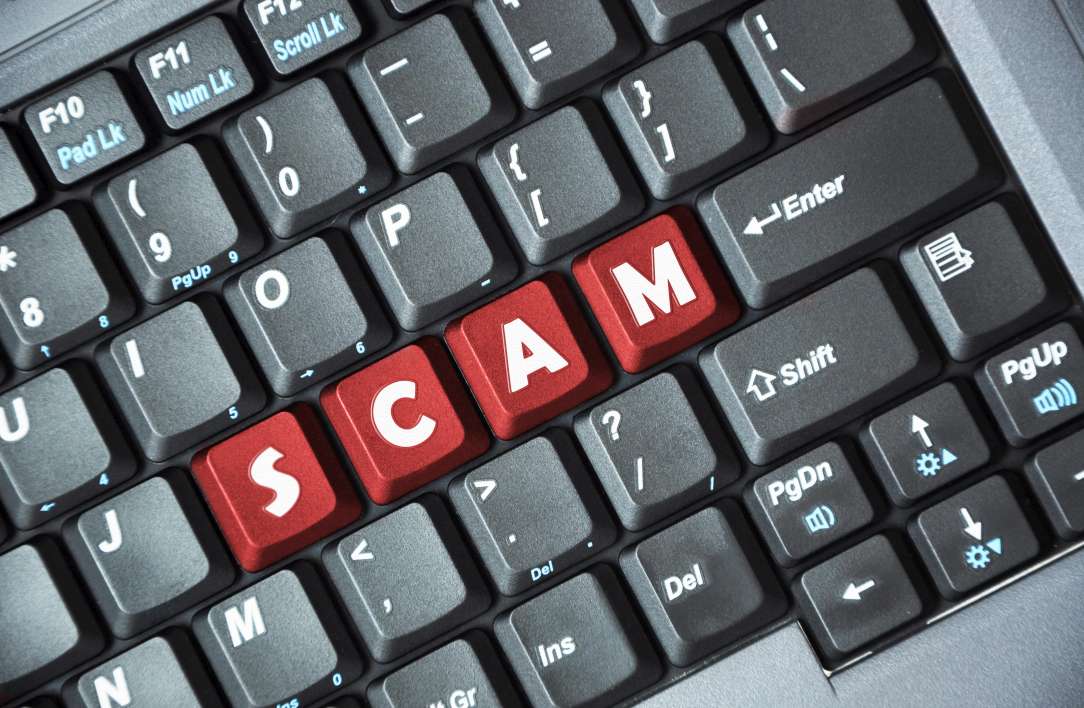 You know those Nigerian scam emails saying you're entitled to a huge sum of money? What if I told you they could lead you to more success (with integrity) in your own business?

You probably delete those messages right away and wonder how anyone could fall for them.
I always used to laugh about how dumb the people writing them must be.
But guess what?
They're actually brilliant.
And once you understand why, you'll be on the road to getting more clients—without scamming anybody!
(Click here for non-iTunes feed)
Listen to the Podcast Here
Or click here to download the podcast in Mp3 (Right Click & "Save As")
Here's What to Expect in This Episode
Why Nigerian scams actually work

What's an avatar and how can you create the perfect one?

Why are Nigerian scams worth a lot more than you probably think?

Why copywriting really matters to your business

How to get clear about your ideal clients

Can you have two very different sides to yourself and still own one business?

Why it's good to not please everybody all the time

How swearing might help you get rich
Selected Links from the Episode
If you like what you hear, here's how you can leave a 5-Star Review.