The Perfect Antidote to Procrastination | Ep. 12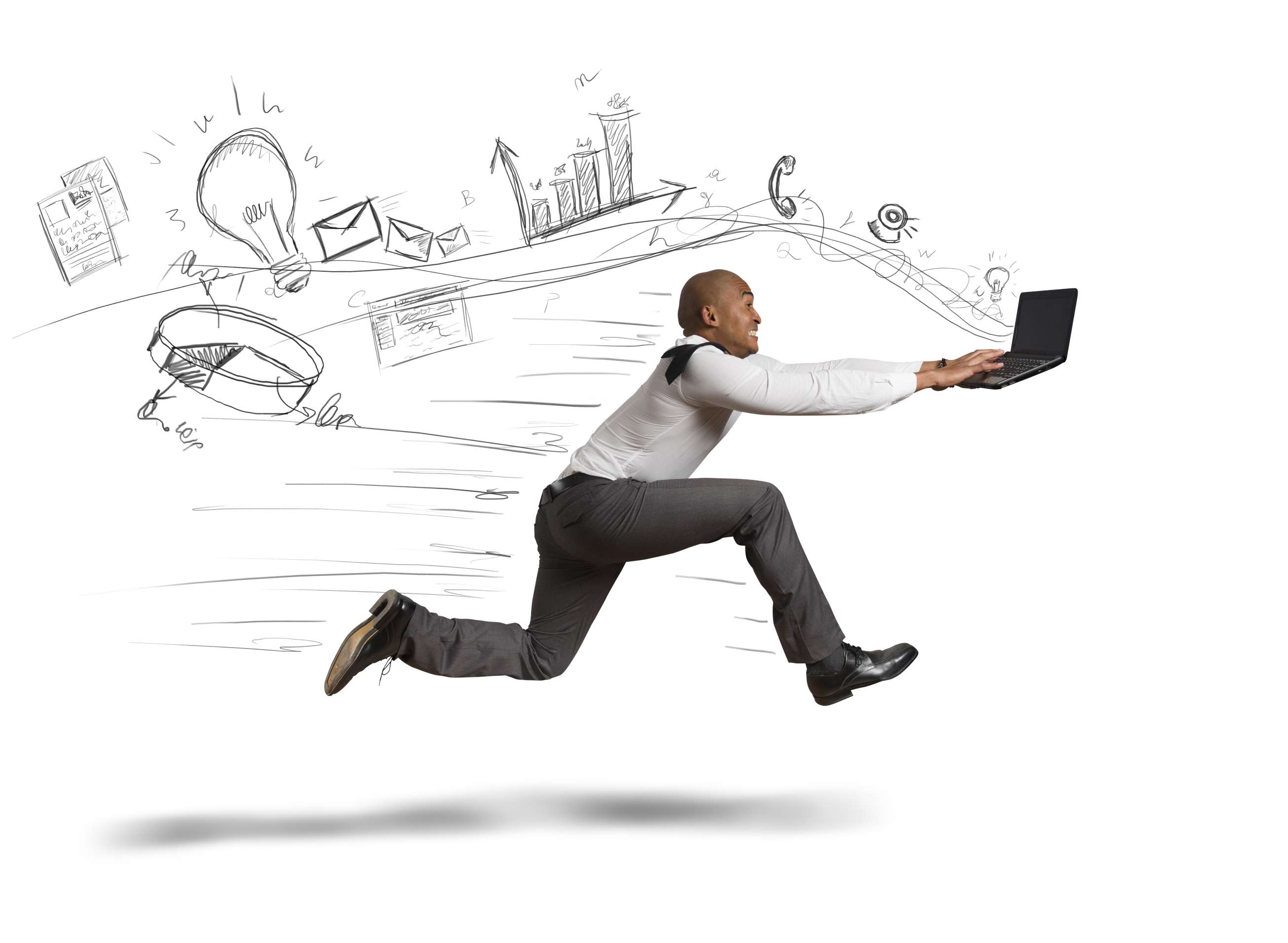 If you want to get more done – in life or in business – I've got the solution for you. In this video, I'll give you a tip that will set you over the edge, tipping gracefully towards success, just by following this practical advice.
Our results in life and in business are determined by what we do every day.  And there is something that most people do every day that holds the back from the success they really want.
Find out what it is on this episode of the Big Shift.
Something unexpected happened during the filming of this episode to showcase my point perfectly.  Will you watch the video and find out?
Let me know what you thought of the video in the comments below…
If like what you see you can Subscribe to the show

(Click here for non-iTunes feed)
Here's What to Expect in This Episode
What do unicorns have in common with your marketing?
Will you put a stake in the ground for your business?
What one habit will keep your business on track?
How to get more done with this no-brainer advice.
How you should shift your mind to do bigger things.
What does it mean to take imperfect action?
Why deadlines really matter to your business?
What makes your event come to life no matter what?
How can locking in a to-do list change your game for good?
Should you publish videos even if they're not perfect?
Selected Links from the Episode
If you like what you hear, here's how you can leave a 5-Star Review.