My Special Holiday Wish For You | Ep. 95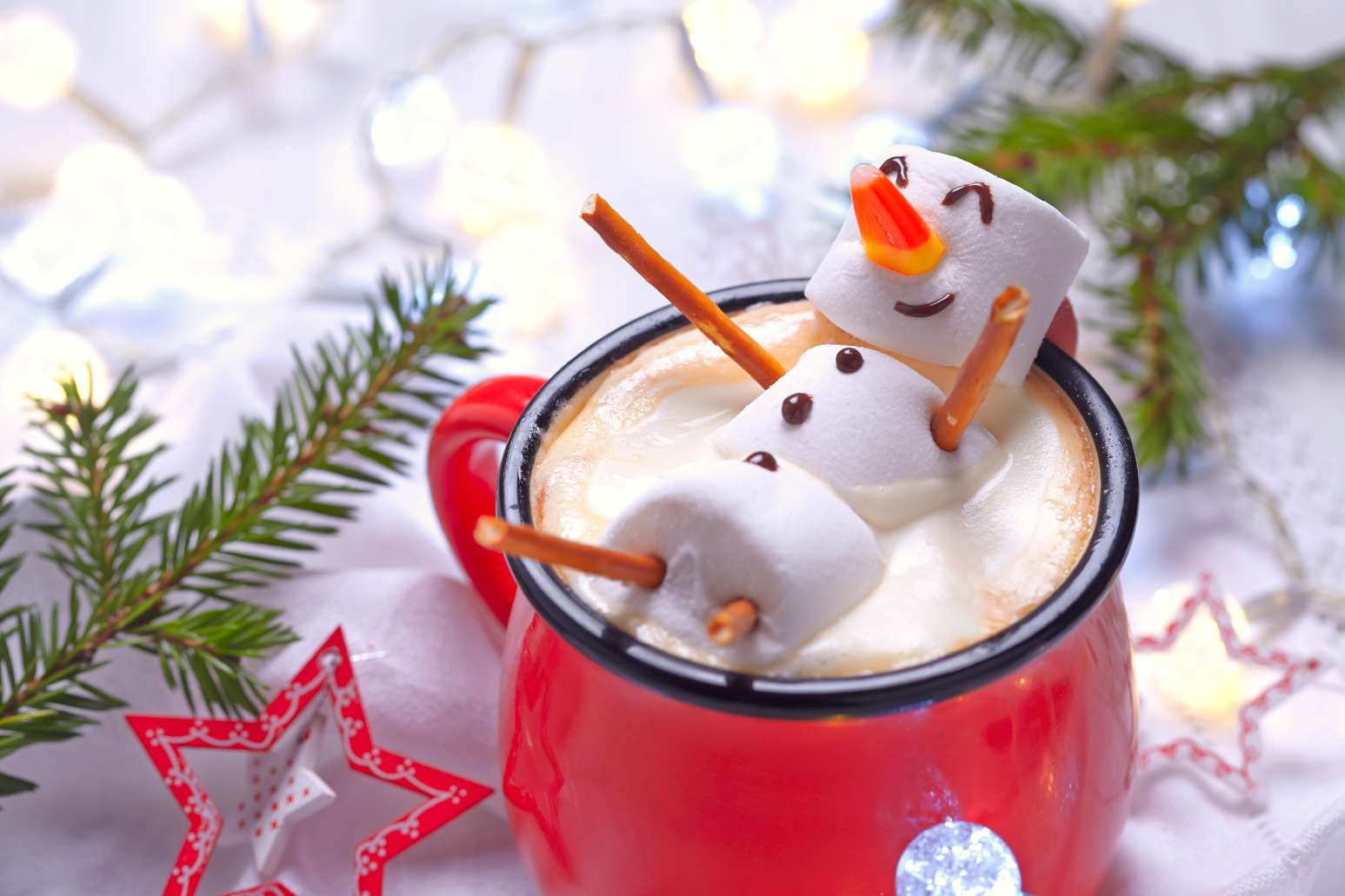 LET'S CELEBRATE!
Whatever this year has been like for you, this season is the perfect time…
For reflection…
For gratitude…
And for new beginnings.
So let's talk about how to bring in not just a New Year, but also a new YOU.
Today's episode is all about how to make 2016 your best year ever!
Subscribe to the show



(Click here for non-iTunes feed)
Here's What to Expect in This Episode
Favorite holiday stories
What story are you telling yourself right now?
Remembering that YOU are the author of your story
What do you want to create in the year to come?
The one thing that would make you feel most happy and fulfilled
Tips for rewriting your story
How to ensure that what you really want really happens
My wish for you
Selected Links from the Episode
This episode is brought to you by Master of Enrollment. Get a free copy of my book – YES: Conversations that Sell and learn my #1 strategy for talking to potential clients so they practically enroll themselves into working with you. Get your copy here
If you like what you hear, here's how you can leave a 5-Star Review.