The Secret to Charging What You Want | Ep. 42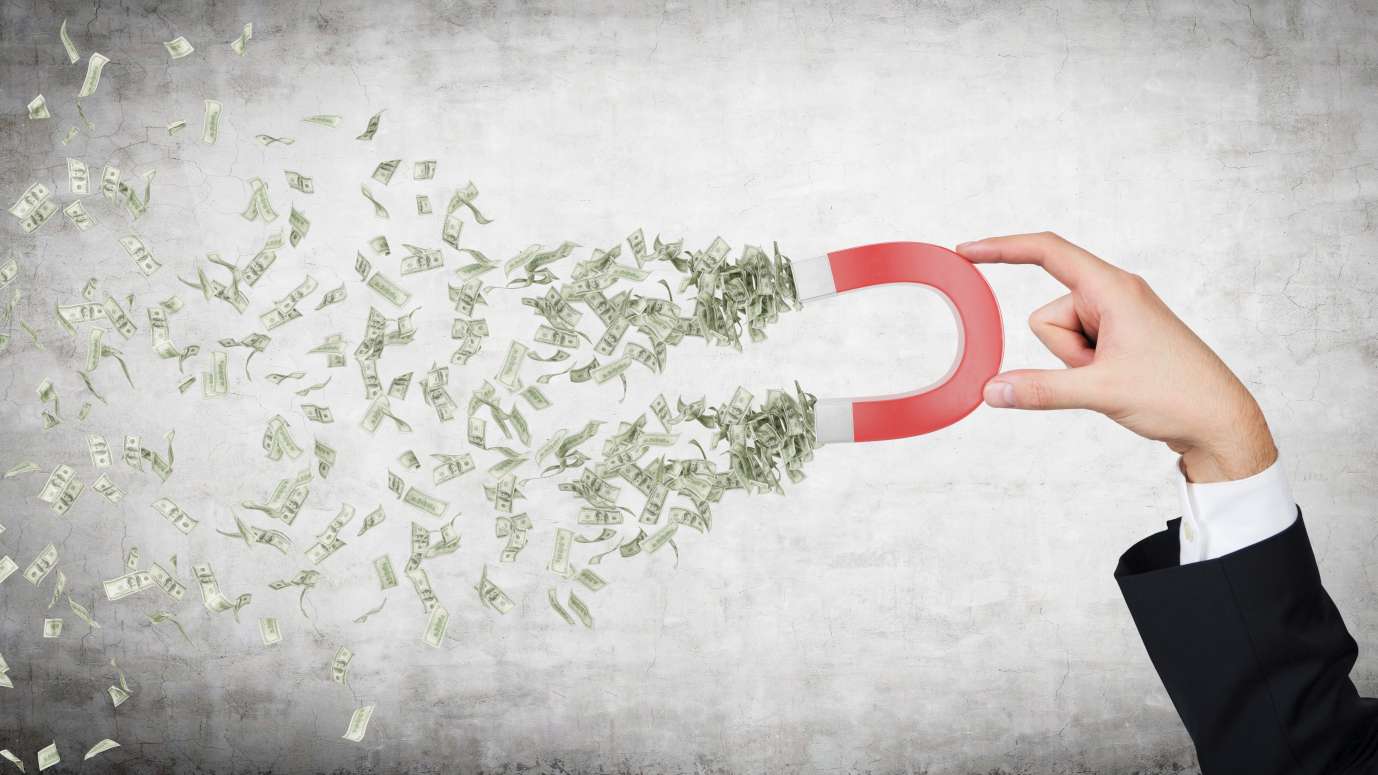 Some businesses charge premium prices and have customers clamoring. Others charge very little and barely attract any customers at all. What's the deal?

Way too many entrepreneurs dream of achieving the status and success of Apple, but they use strategies more like Radio Shack.
Today's episode will help you avoid being one of THOSE business owners.
I'm going to share three top approaches to developing a high-end, much-in-demand service or product—so you can charge what you want, and get it.
(Click here for non-iTunes feed)
Here's What to Expect in This Episode
Three solutions to stand out in whatever niche you serve
How to find your own secret sauce so clients line up to see you
The key to avoiding price comparison shoppers
How to never worry about your competition again
How you can set yourself apart in a crowded field
What do you need to do before you start charging a lot more?
What words can you use to differentiate yourself from others?
How does having an edgy brand help you attract high-paying clients?
Selected Links from the Episode
If you like what you hear, here's how you can leave a 5-Star Review.