You Are Not A Statistic | Ep. 36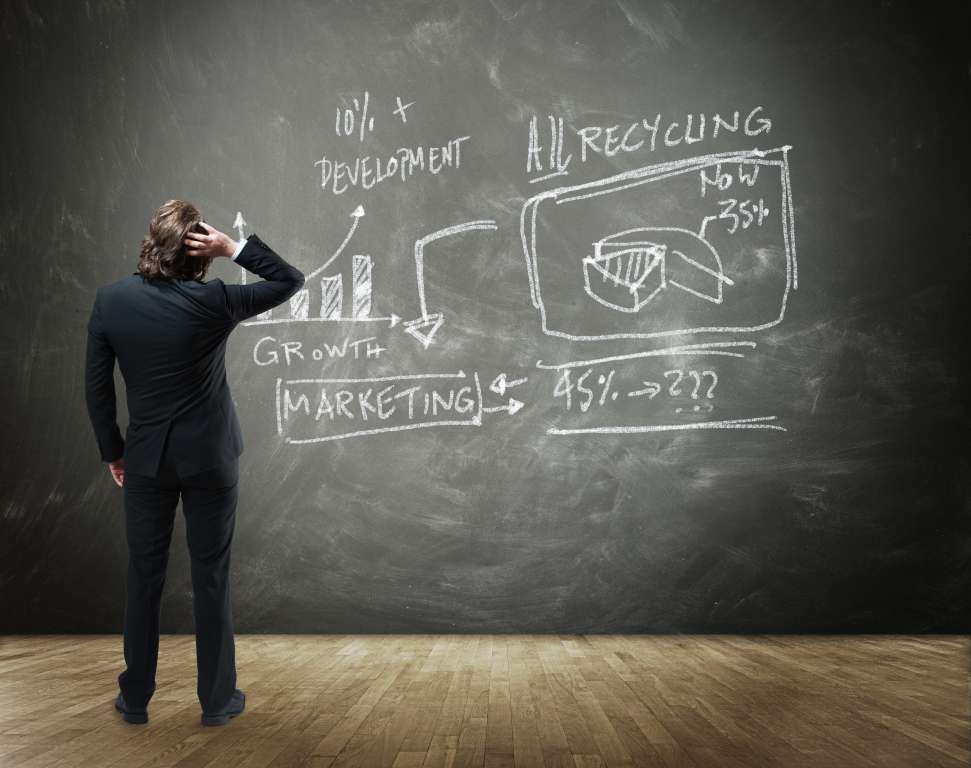 Would you like to know something all rock star entrepreneurs have in common?
They don't believe every statistic they hear.
I'm talking about those really discouraging numbers we're always hearing, like "two out of three business fail in the first five years" and "only 6% of small business owners make over six figures."
This kind of bad news can tempt you to put your dreams back on the shelf and just go get a job.
STOP, DON'T DO THAT!
You were put on this earth to forge your own path and to achieve great things. You are not here to be a statistic.
Sure, listening to the numbers may seem reasonable. But today, you're going to find out why following your heart—not numbers—is the most reasonable thing you can do.
Here's a free 21 page report I wrote outlining my revolutionary recipe for ditching "sales conversations" and getting a lot more clients. Download it here > YES: A Revolutionary Approach to Conversations That Sell And Transform.
(Click here for non-iTunes feed)
Here's What to Expect in This Episode
The key to reaching your life goals no matter what the statistics say.
Why you shouldn't believe everything you read.
Why your attitude matters much more than "the odds."
Why you shouldn't give up on your dreams – ever.
The secret rewards of being an "unreasonable" person.
The two BIG choices you have in your business.
Selected Links from the Episode
If you like what you hear, here's how you can leave a 5-Star Review.