Your Worth Has Nothing To Do With Your Success | Ep. 16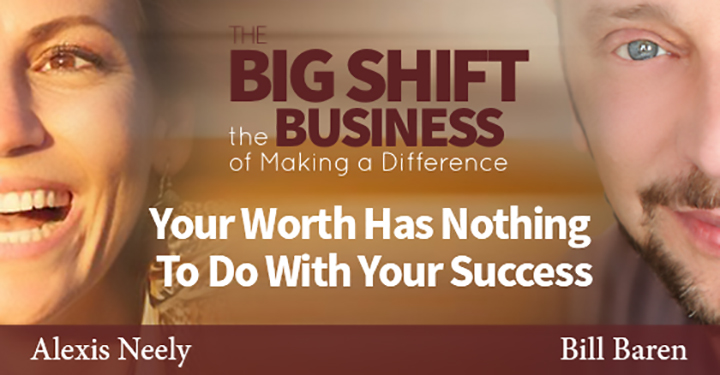 From running a few $2 million companies to intentionally declaring bankruptcy, Alexis Neely, aka Ali Shanti, steps up to talk about her relationship with money, and how she built her third – yes, third – $2 million empire in what she calls "The New Economy."
I saw this incredible Facebook post by Alexis that got me so excited that I immediately called her to be on my show.
First, I put Alexis in the hot seat to discuss her fascinating relationship with failing and why she shares her failures so fully and publicly.
Then we dive into why "Charging What You're Worth" is a total myth.  So how then do you go about pricing your services? Listen and find out…
(Click here for non-iTunes feed)
Listen to the Podcast Here
Or click here to download the podcast in Mp3 (Right Click & "Save As")
Here's What to Expect in This Episode
What is the New Economy and how do you succeed in it?
How did Donald Trump's relationship to money really serve him?
What science teaches us about making mistakes
How much do you really need to earn to be financially free?
How to create your ideal relationship with money
Is saving for retirement the right way to approach our finances?
Is having millions a trap?
and more…
Selected Links from the Episode
If you like what you hear, here's how you can leave a 5-Star Review.