I recently had an awesome surprise birthday party (with a
twist) that I just have to tell you about.
See I knew I was having a party but I was still surprised…
shocked even.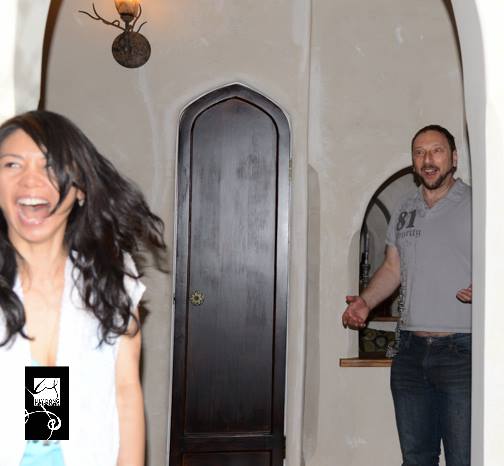 I told Gia, my sweet wife, that after about six years of not
celebrating my birthday that I wanted to have a party.  I
even told her what day I wanted to have it.  She had this
disappointing look on her face… so I asked her why she
looked upset.
And she said that she wanted to throw me a surprise party
and now she is disappointed that she can't surprise me
because I am now actively involved.  And I told her that I
think that she gave up too easily.
So fast forward a few weeks.  The day before my birthday
gathering, I helped Gia set up and tidy up the house a day
and then I went out with a close friend for a chit chat.
I get home and Gia has something to show me in the living
room.  I get there with dozens of people jumping out at me
yelling "Surprise!"  I was shocked.  Wait, isn't the party
tomorrow?  What's going on?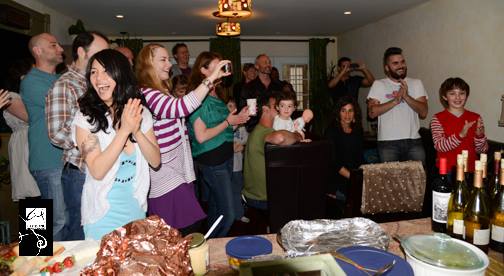 I loved the experience!  I had a fabulous time as I love my
family and friends.  And I loved the surprise.
What I loved most of all is that Gia reminded me not to give
up so easily and so she didn't.  God, I love that!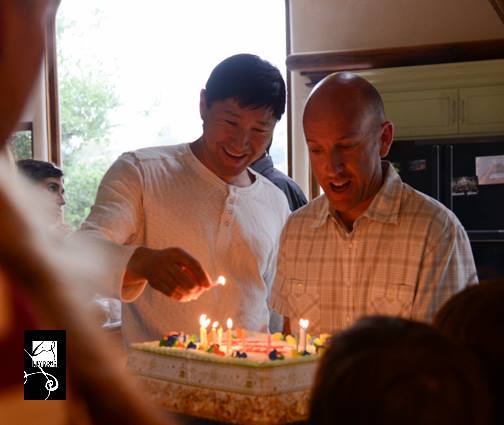 And it reminded me how often we give up at the first bump in
the road and that amazing things happen after we want to
pack it in and we just don't.
Gia didn't.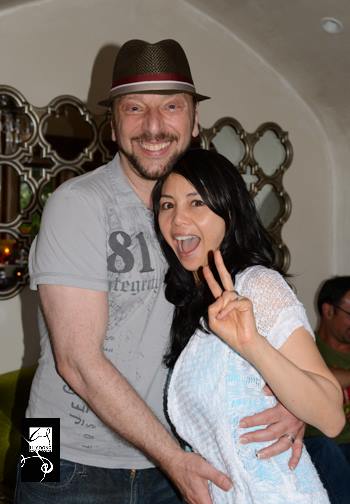 Where in your life and your business are you consciously or
unconsciously giving up?
What can you do to improve your sticktoitiveness?  (don't
you love made up words?) Share in the comments below!
Warmly,
~Bill