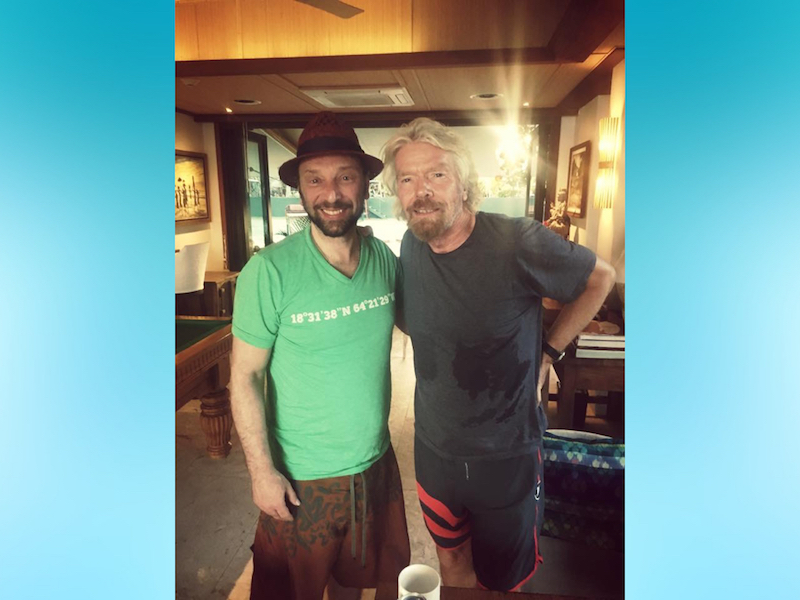 What happens when you spend a week on an island with Richard Branson? You gain a new superpower!
Many incredible things occurred during my time with Richard Branson and 20 other entrepreneurs.
The most incredible of all was how he taught me the superpower of REALLY listening.
I mean listening so deeply, you pick up what people are feeling—and even thinking—before they say it.
Sounds like magic, right?
It is…and he taught me this without saying a word.
You gotta hear the story!
Find our show on your favorite app:

RSS Feed:
Listen to the Podcast Here
Or click here to download the podcast in Mp3 (Right Click & "Save As")
Here's What to Expect in This Episode
How does Richard Branson demonstrate mastery of pure listening?
What is the impressive thing Richard Branson does while listening to others?
Why was I floored when I observed Richard listening to a nervous speaker?
How will listening better make you better at business?
What did I learn to start doing while listening that engages a more creative and intuitive part of the brain?
How did Richard Branson raise the bar on how I want to serve my clients?
Why should you aim to listen in complete surrender?
How is listening the greatest power in a conversation?
Selected Links from the Episode
This episode is brought to you by Master of Enrollment. Get a free copy of my book – YES: Conversations that Sell and learn my #1 strategy for talking to potential clients so they practically enroll themselves into working with you. Get your copy here
If you like what you hear, here's how you can leave a 5-Star Review.