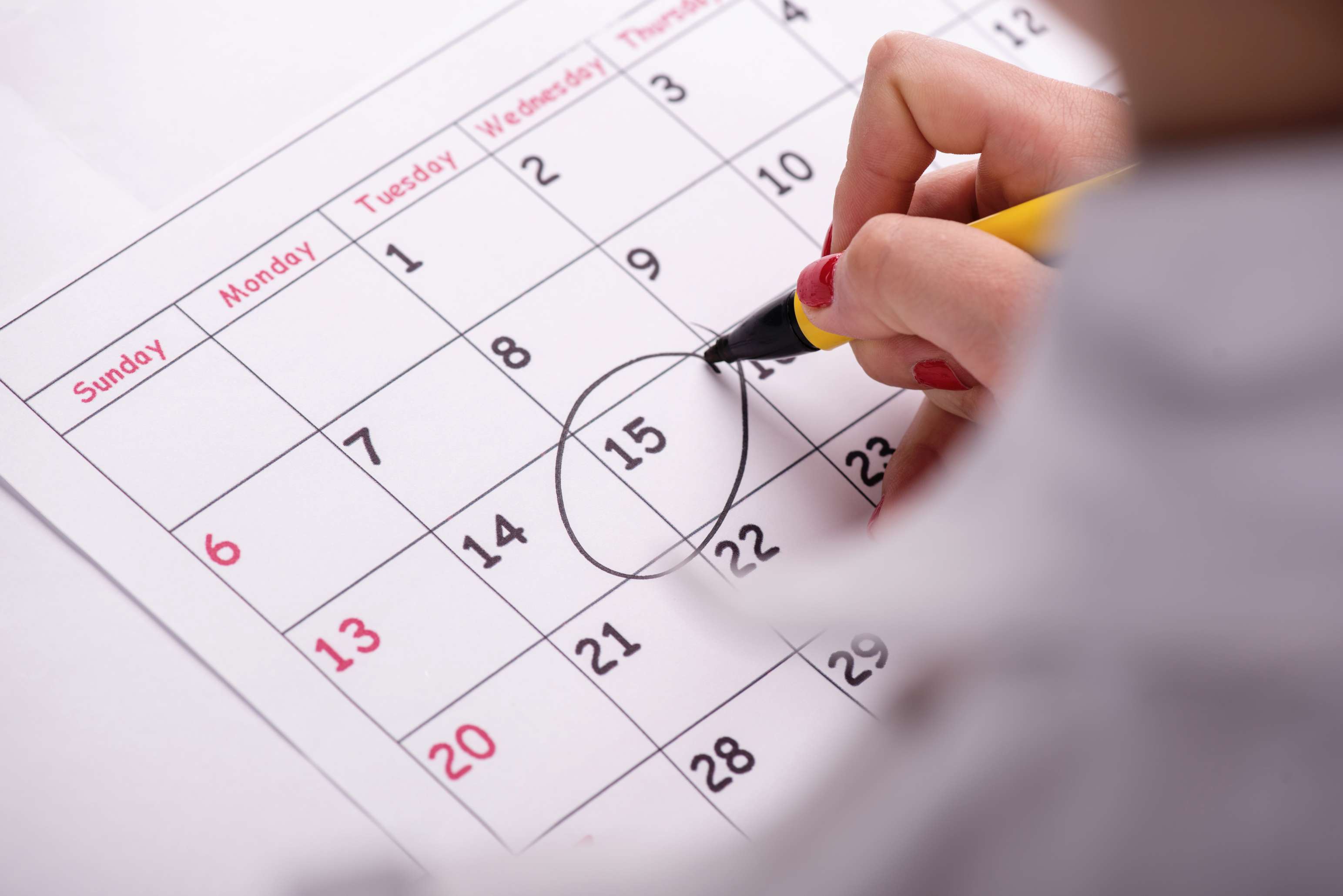 Your success in business starts with one fast, easy thing you can do today. And in this video, I'm going to share with you how that one thing will totally change your world. If you only take one piece of advice from me, this just might the ONE.
In fact, until you do this one thing, you will continue to play small in your business, and probably won't get the "wow" results you want.
This something that the minute you hear it, you can implement and turn into a success habit for yourself.
Ready?
Find our show on your favorite app:

RSS Feed:
Here's What to Expect in This Episode
Stop holding yourself back with this one easy piece of advice. In this video, I'll reveal a key way to change you business for good:
What's the one thing you do that holds you back from success?
What can you do today to start getting bigger results in business?
What does taking imperfect action really mean?
Can you really hold your own self accountable?
Do you need to be perfect to practice this advice?
What's the easiest way to seal the deal?
What do Unicorns and picking a date have in common?
Selected Links from the Episode
If you like what you hear, here's how you can leave a 5-Star Review.