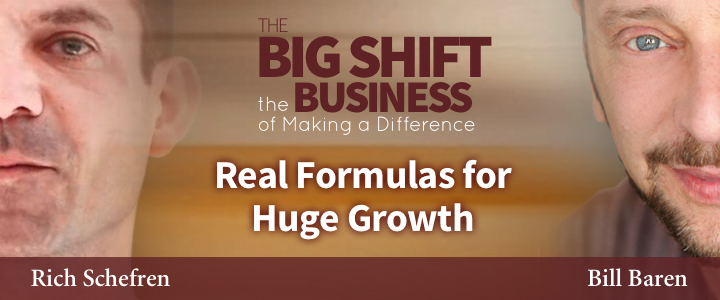 If you had 4 more hours a day, what would you do with it? Entrepreneur, and founder of Strategic Profits, Rich Schefren, is all about maximizing your productivity, so you can spend less time working and more time doing the things you love.
So, how do we find focus in this fast-paced, can't-stop-checking-my-smartphone world?
Rich Schefren, who at the time of this podversation was on track to do $10 million in sales, completely breaks down how and why he measures almost everything in his business, especially how everyone spends their time.
If you want to meet your goals, spend less time working, and still grow your sales like wildfire, you have to hear his research-backed solutions.
(Click here for non-iTunes feed)
Listen to the Podcast Here
Or click here to download the podcast in Mp3 (Right Click & "Save As")
Here's What to Expect in This Episode
How do I determine what my business goals should be?
What makes a goal achievable vs. unrealistic?
Is it a good idea to spend fewer hours in the office?
How do too many choices result in fewer sales?
Which social media platforms should we be using?
Why is setting boundaries so important for entrepreneurs?
Why should you ask yourself What and Who instead of How?
Should you be a business marathoner or a sprinter?
How many hours a week does a $10 million company owner actually work?
What does Rich Schefren spend his time actually doing?
Selected Links from the Episode
If you like what you hear, here's how you can leave a 5-Star Review.