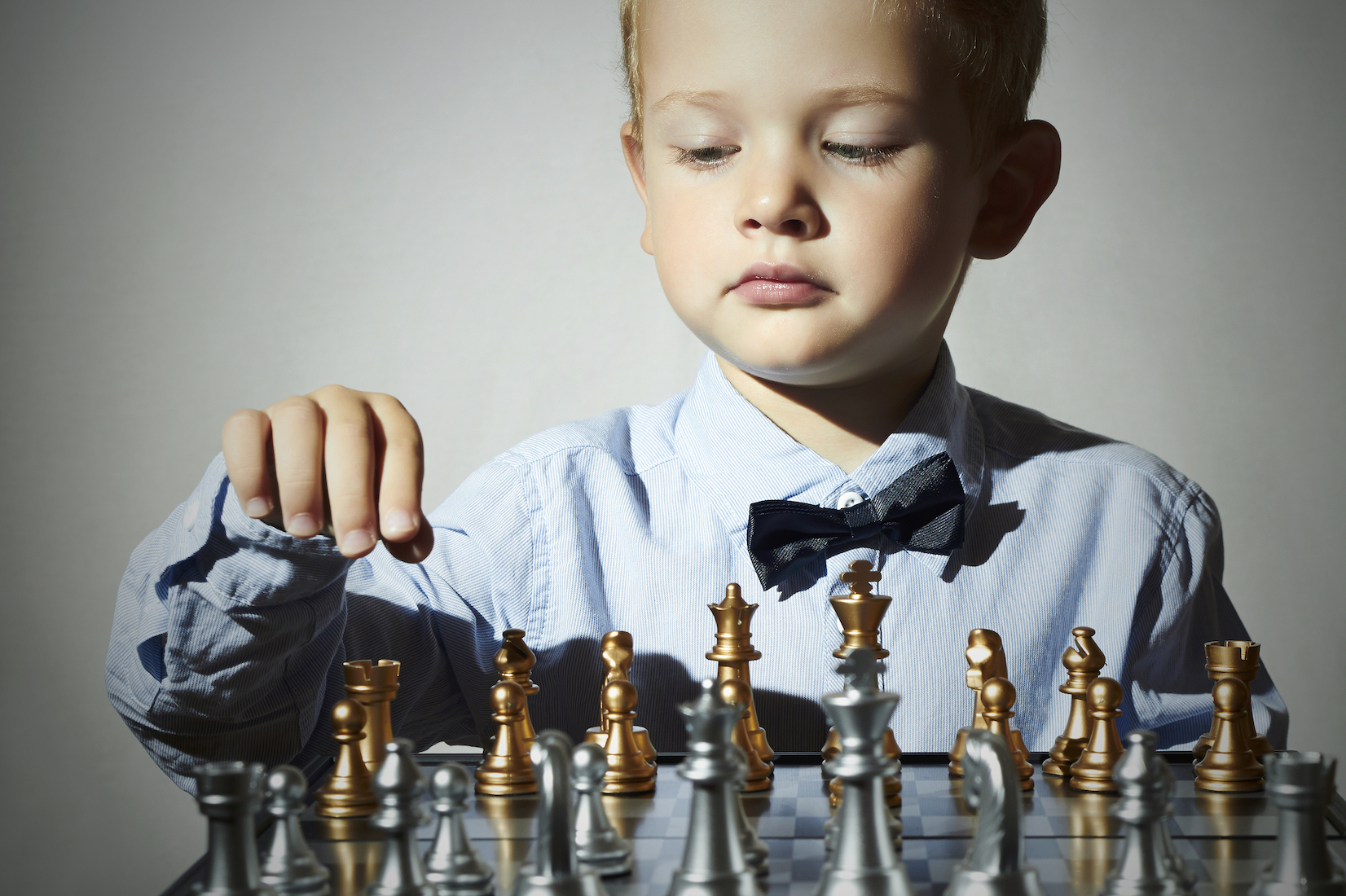 What does it take to truly master something? I learned the surprisingly simple secret from business master: Richard Branson.
It's a secret that changes everything…
Because it gives you the power to predict the future.
And, I predict that by the end of this episode… you'll know his secret too!
Listen to the Podcast Here
Or click here to download the podcast in Mp3 (Right Click & "Save As")
Find our show on your favorite app:

RSS Feed:
Selected Links from the Episode
This episode is brought to you by Master of Enrollment. Get a free copy of my book – YES: Conversations that Sell and learn my #1 strategy for talking to potential clients so they practically enroll themselves into working with you. Get your copy here
If you like what you hear, here's how you can leave a 5-Star Review.