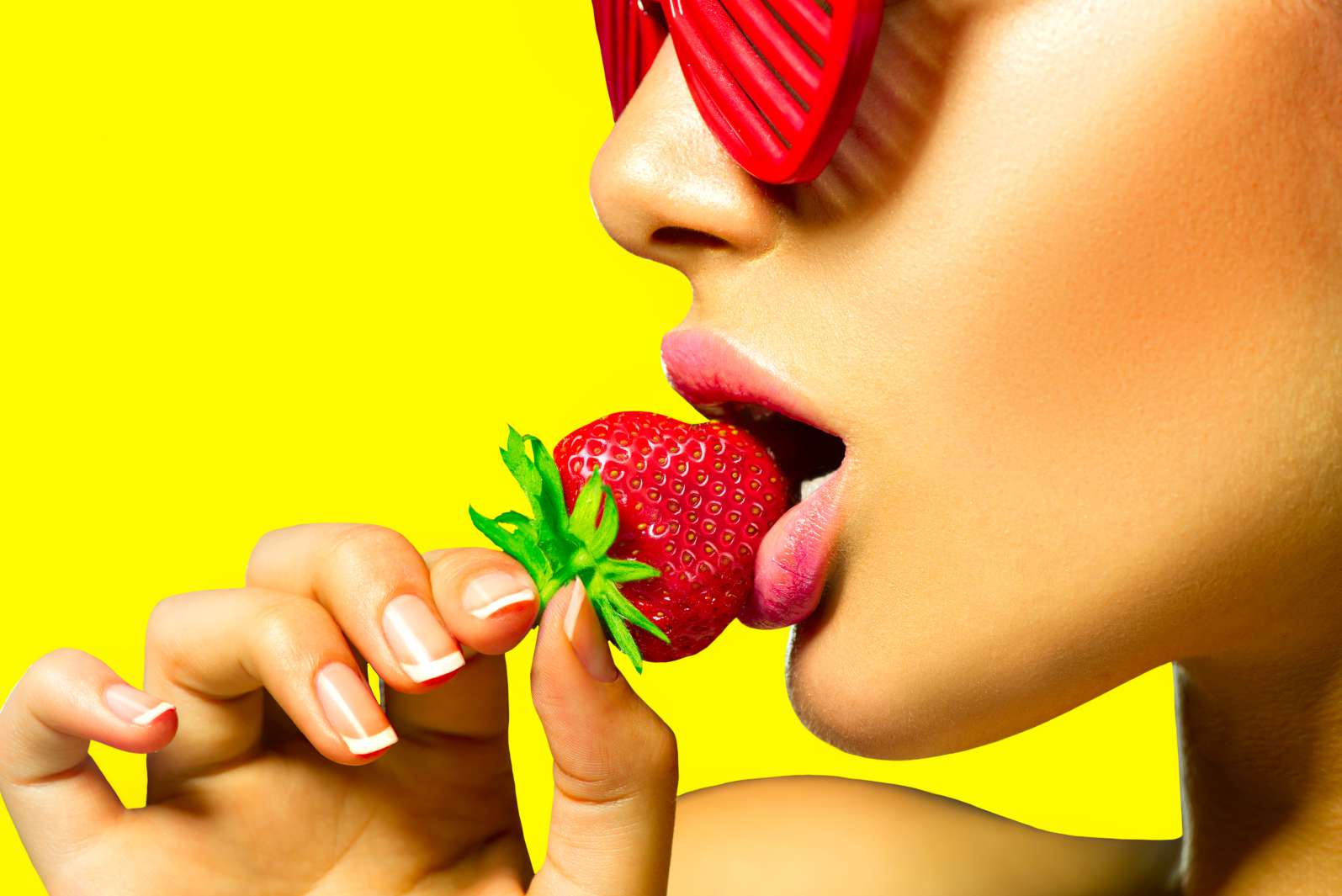 SEX has a never-ending power to sell practically anything, anywhere. And believe it or not, there's a way to make what you're selling just as alluring.
The expression "sex sells" is so common, it's a cliché.
But it's amazing how few entrepreneurs really delve into WHY sex sells.
In this episode, I'll explore the exact reasons sex has such a pull on people's hearts and minds. (Yes, there IS more to it than simple biology!)
You're about to discover how to ignite your ideal clients' irresistible urge to work with you.
Subscribe to the show



(Click here for non-iTunes feed)
Here's What to Expect in This Episode
The sudden emergence of sexuality coaching
Why is sexuality a thriving niche for coaches and healers?
The bottom-line reason sex sells
Why does your service need to be perceived as profound and important?
How to ensure your services sell easily and give you financial freedom
This episode is brought to you by Premium Packages Success System. Sign up to be one of the first to receive a free copy of the new book – High End Package Manifesto: The Antidote To Under Charging & Under Earning. And learn how to package your service in a premium way. Get your copy here
If you like what you hear, here's how you can leave a 5-Star Review.